We have been fortunate enough to support and donate money to some awesome  Aussie veteran charities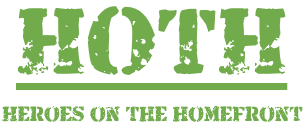 Heroes on the Homefront (HOTH) is a South Australian based veteran's services charity specialising in Connecting veterans to programs, Program Development and Training available to them and providing family and community events. HOTH focuses on putting the needs of the veterans and their family first. HOTH ensure a Safe approach when dealing with vulnerable veterans to ensure private information & incident processes are managed sensitively and correctly.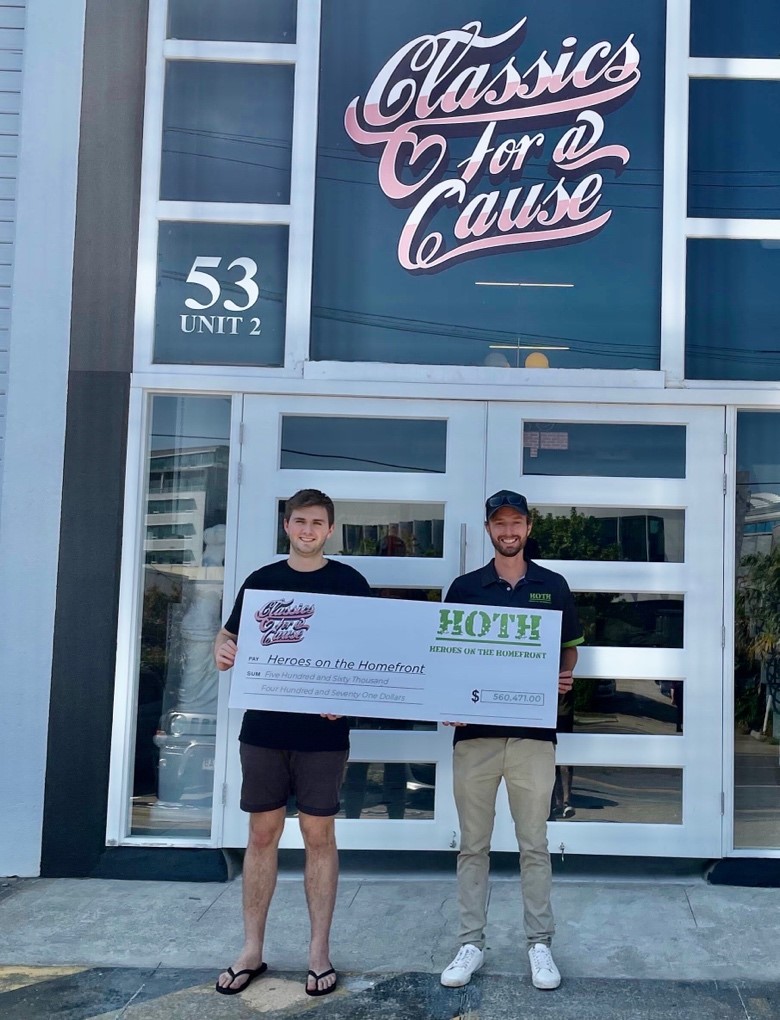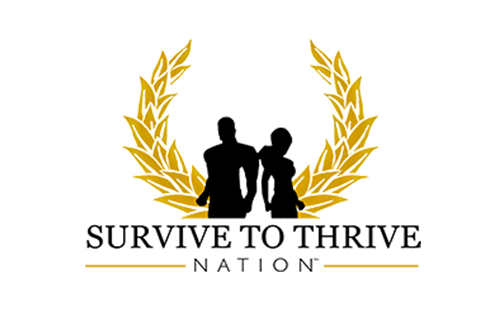 The Survive to Thrive Program is an 8 Module, online, evidence-based personal development course designed for current and former service personnel to reach their full potential in mental health and transitioning back to civilian life. The program also provides 24hr access to peer support and mentors for emotional support, accountability and motivation. Classics has worked to assist and fund over 100 veterans onto the program.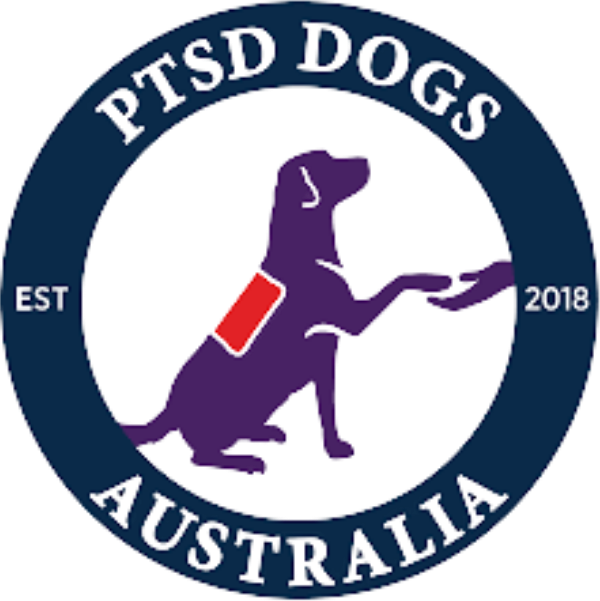 PTSD Dog's Australia is a Not For Profit Charity solely dedicated to the rescuing, re-homing and training of suitable displaced and unwanted dogs to support and assist Australia's First Responders (Fire, Police Ambulance) and the Australian Defence Force (A.D.F) Air Force, Army and Navy suffering from Post-Traumatic Stress Disorder (PTSD) both current and retired. PTSD Dog's Australia also provides personalised / group training and Assistance Dog Certification for people who already own a dog considered appropriate as a PTSD Certified Assistance Dog.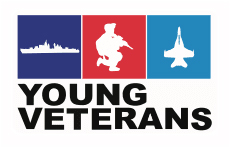 Since 2012, Young Veterans has set out to enrich the lives of Australian veterans by connecting them with their communities through active and social events.
Young Veterans was born from a necessity of support that wasn't available. This support is one that inspires Veterans to think outside the box of what is possible, re-engage with civilian society and participate in positive events that challenge and rehabilitate.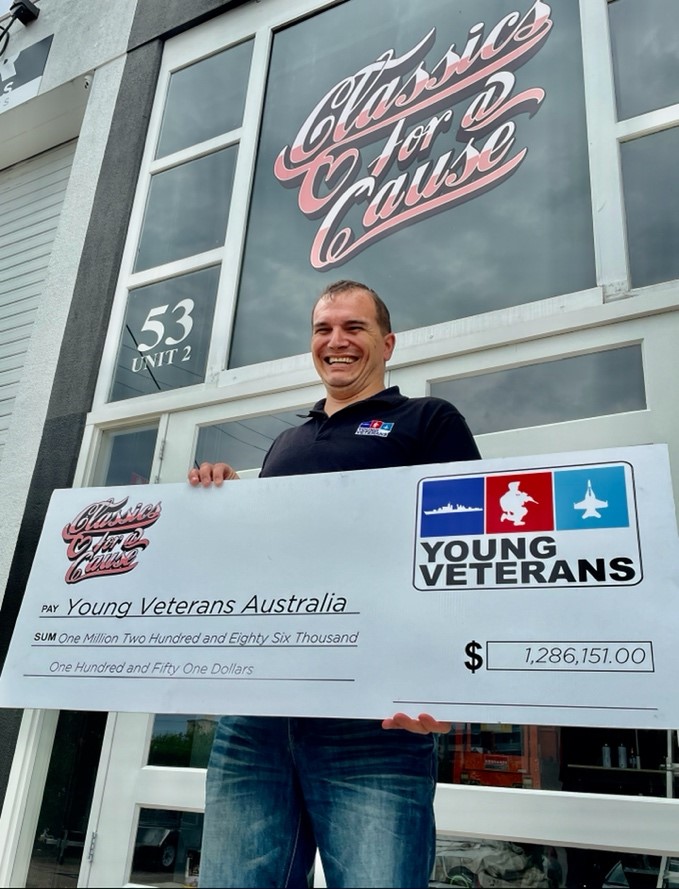 We collaborated with Tim Page to produce over 200 signed prints by the renowned war photographer of some his shots he took while working for Time and Life magazine during the war in Vietnam. We will be giving away these prints in a giveaway to raise funds for a veteran medical centre.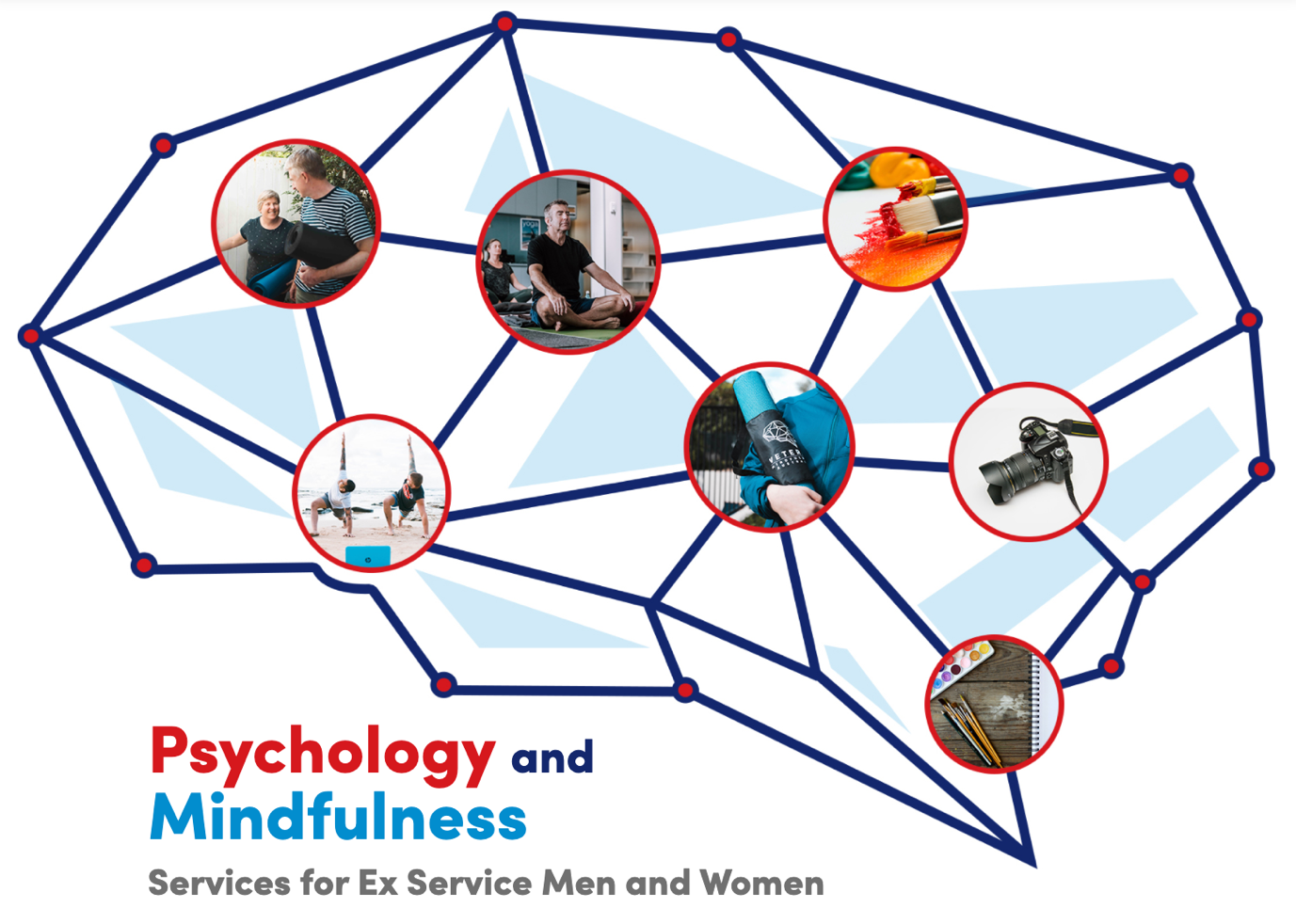 Veteran Mindfulness Australia
We also built and continue to help veterans by creating and running an online mindfulness platform for veterans. The platform is free for eligible veterans and includes free meditation sessions, yoga, art therapy and theory lessons in mindfulness to help veterans suffering