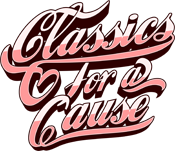 DOUBLE BLACK MUSTANG GIVEAWAY
WIN TWO AWESOME CARS & HELP SUPPORT AUSSIE VETERANS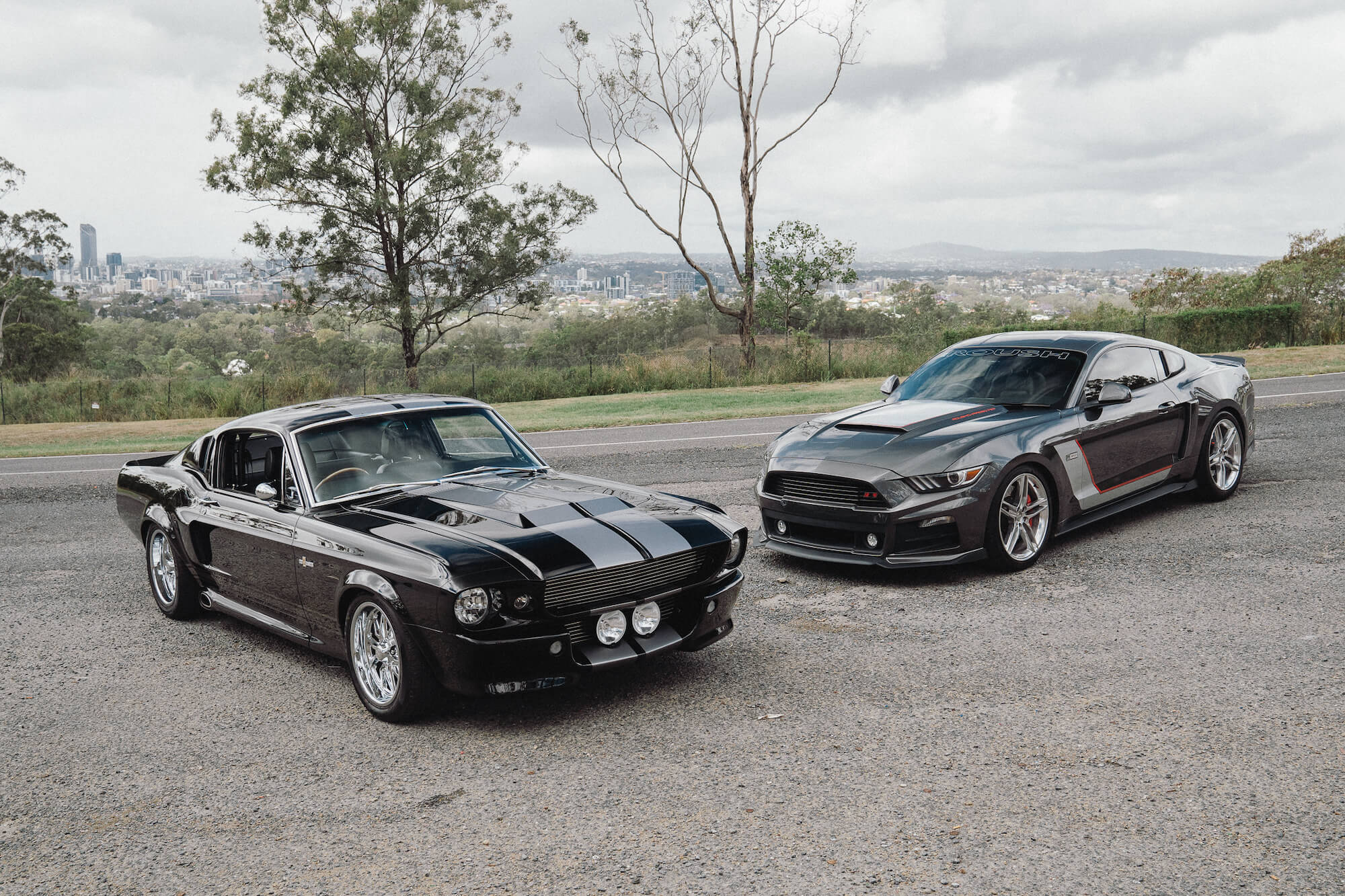 This is our biggest giveaway EVER! We are giving away not one but TWO black mustangs to one lucky entrant in our Double Black Mustang giveaway. This giveaway is a mix of classic muscle and modern high-performance, where entrants can win a 1968 Ford Mustang Fastback Resto-Mod Coupe AND a 2016 Ford Mustang GT Roush 727 Coupe. This giveaway gives you the chance to win a fantastic daily drive and a magnificent weekend getaway vehicle.
The Daily Drive – 2016 Mustang GT Roush
This Modern 2016 Mustang GT Roush 727 Coupe, valued at $99,000, is an award-winning high-performance car featured in Stang Magazine. A Stage 3 Roush, packing a 5.0L Mustang V8 engine, upgraded Roush 2 543kw(727bhp) Supercharger Kit, Roush Quad tip active exhaust package and Shockworks fully adjustable handling kit and slotted 2-piece rotors. Right-hand drive, with a 6-speed manual transmission, 20×10 Flow Forged Wheels with high-performance Tyres and all modern interior. This beast of a car is a fast and comfortable ride and the perfect way to make your daily drive infinitely better.
The Weekend Getaway – 1968 Mustang Fastback
The classic 1968 Ford Mustang, valued at $190,000, is a right-hand drive coupe, with an original Windsor V8 engine, modified with a 347 stroker. Manual 5 Speed Tremec T3650 Transmission, 9 inch Diff and 4 link rear suspension with adjustable coil-overs. A powerful car that's a pleasure to drive with Shelby seats, power steering, Air-con and a modern Alpine Sound System. Modified with a high-quality Eleanor Mustang body kit, this car is a true classic and the perfect weekend getaway vehicle.
GET ENTRIES INTO OUR BIGGEST GIVEAWAY EVER &
HELP SUPPORT AUSSIE VETERANS
Active Draw Countdown Timer
Draw Closes: 9th December 2021. Winner Drawn: 19 December 2021.
GIVEAWAY CLOSED!
How it works

Get your chance to win one of our classic cars

Enjoy Discounted Services And over 200+ automotive discounts Australia Wide + event access to our draws

We have been fortunate enough to partner and donate money to some awesome Aussie charities and we continue to support these charities through donations
1st Prize
1968 Ford Mustang Fastback, Resto-Mod Coupe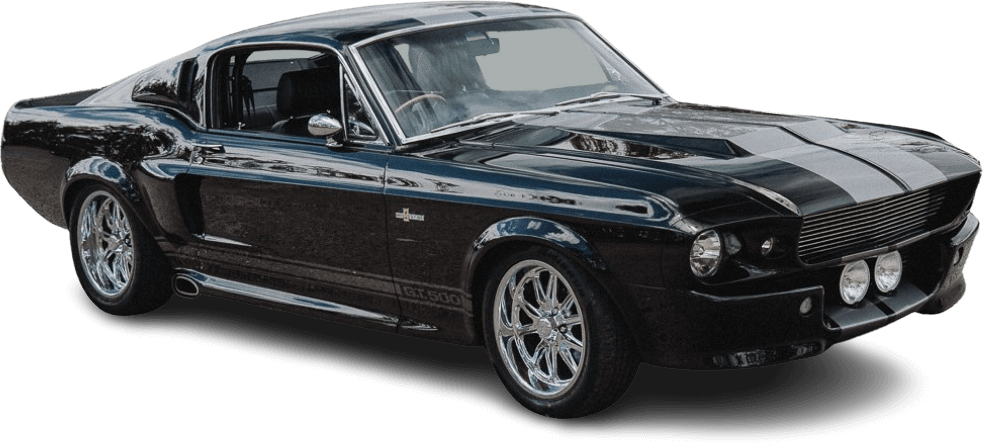 Valued at $190,000
Specs
Right Hand Drive
High-quality Eleanor body kit
Windsor V8, modified with 347 Stroker
17" US Mag Wheels
Manual 5 Speed Tremec T3650
Power Steering
4 link rear suspension with adjustable coil overs
2016 Ford Mustang GT Roush 727 Coupe

Valued At $99,000
Specs
| | |
| --- | --- |
| 5.0L Mustang V8 | Shockworks Full Adjustable Handling Kit |
| Upgraded Roush 2 543kw Supercharger | Shockworks Slotted 2-Piece Rotors |
| 6 Speed Manual | MM-R727 Badging and build Plaque (Build #10) |
| Roush Quad Tip Active Exhaust | Exterior Body Kit |
| 20×10 Flow Ford Wheels, with high-performance tyres | Award-Winning car, featured in Stang Magazine |
Runner Up Prizes
Runner up prizes – 20x $100 packages to be won.
Over $3,500,000 worth of classic cars given away!
Given over two million dollars to veteran charities
Discounts and offers you can redeem in person or online
The Draw
Entries close the 9th of December and the draw date is 19th December. All of our giveaways are drawn live on Facebook and Instagram as well as being open to the public. Make sure you tune in live on the day to watch the draw on social media or come down to our warehouse to attend in person.
Date: 19/12/2021
Time: 05:00 PM
Location: 2/53 Douglas street, Milton, QLD, 4064
our promotional giveaways
Charities we Support
We have been fortunate enough to partner and donate money to some awesome aussie charities and we continue to support these charities through donations"
frequently asked questions