WIN A 1962 Kombi Splitty Samba Replica Van
and support Aussie Veterans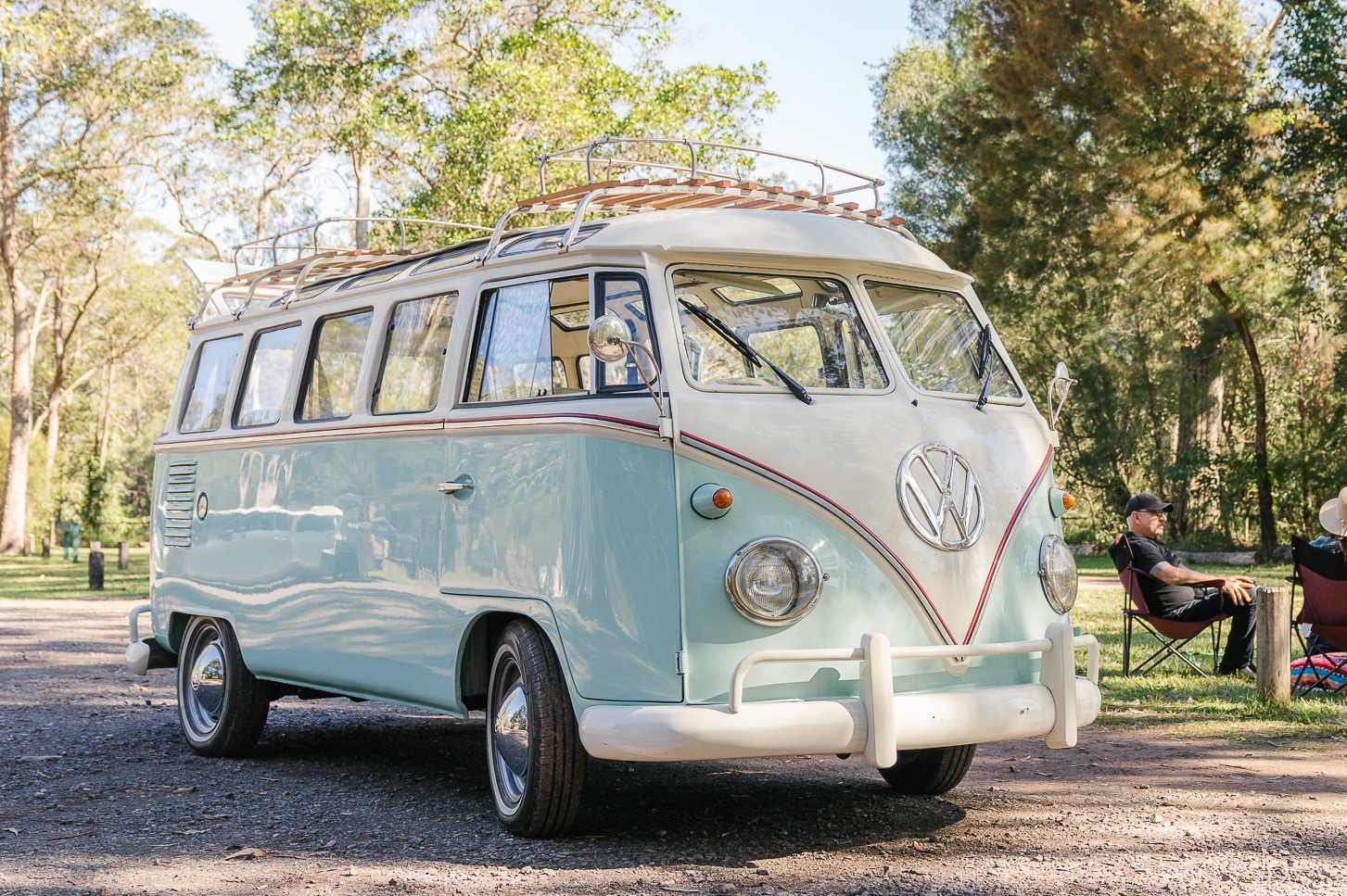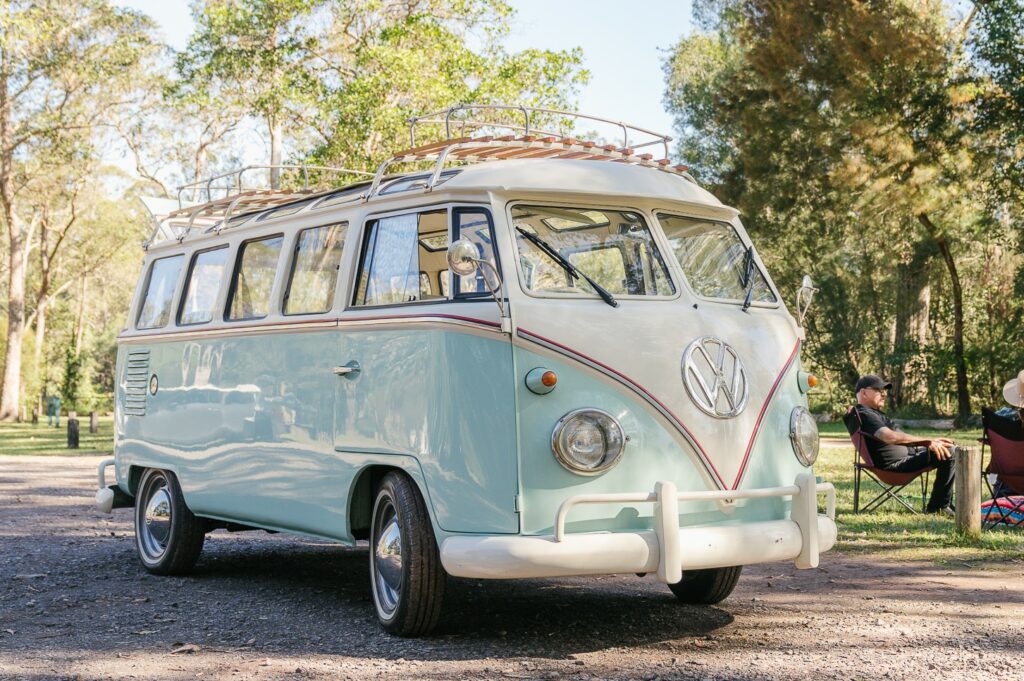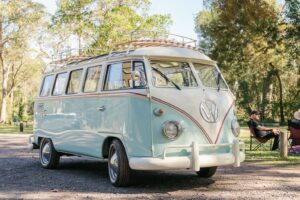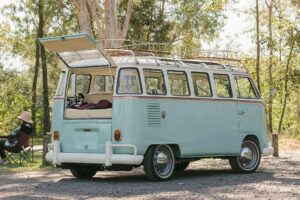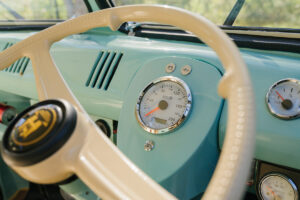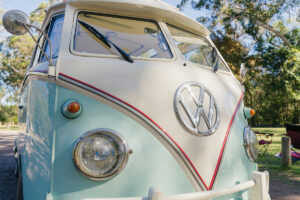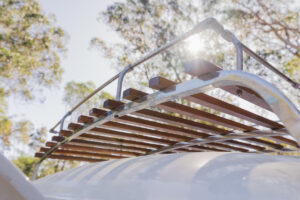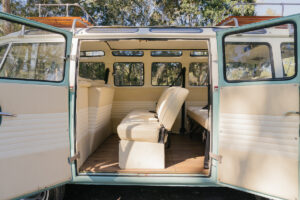 WIN A 1962 Kombi Splitty Samba Replica Van
and support Aussie Veterans
Draw Closes:

Midnight 30th August 2022
Winner Drawn:

5pm, 4th September 2022
Take a trip back through time to the care-free era of the swinging sixties in this groovy giveaway. We are giving away a real classic roadtrip vehicle, a car so iconic that it defined a generation, a beautifully restored 1962 VW Kombi Splitty Samba Replica Van.
Kombi's are globally loved by people from all walks of life, whether it is a bunch of relaxed local surfers, or celebrity icons such as Jack Nicholson, Jamie Oliver or Jerry Seinfield, they all share the love of Kombi vans.
This stunner features a beautiful little Subaru 2.5L engine and gearbox, making it very easy to drive all while being reliable on those long road trips. It has also been fitted with front disc brakes and rides on stunning original white band tyres, wheel trims and suspension.
It has been fitted with Samba style roof windows, sunroof, roof racks and finished in an original factory two tone paint scheme, cream & blue.
Get entries to win this beautiful '62 Kombi Splitty Samba Replica Van and start planning your next adventure. You could build some amazing memories with your family on your next road trip in this classic Kombi.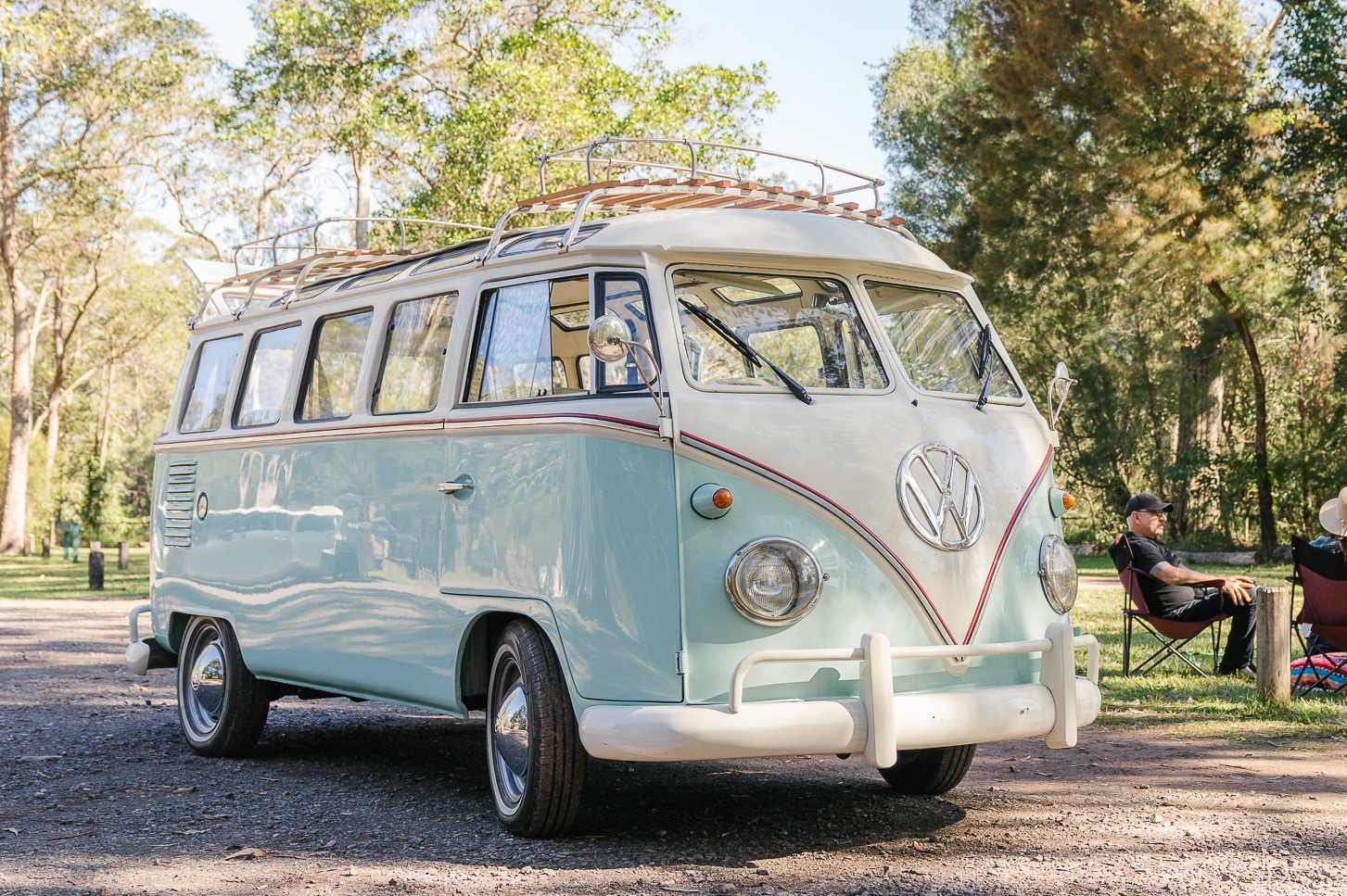 1962 Kombi Splitty Samba Replica Van
This Classic Kombi comes with:
50 x $100 Gold Packages
50 x $100 Gift Card
200 x 1 Month Trial VIP Membership - Entry
OUR PROMOTIONAL GIVEAWAYS
We have given away over $3 million worth of classic cars in the last 2 years to over 25 lucky aussies!
4 out of 5 of our recent classic car giveaway winners were VIP members
Charities we Support
We have been fortunate enough to partner and donate money to some awesome Aussie charities and we continue to support these charities through donations
frequently asked questions