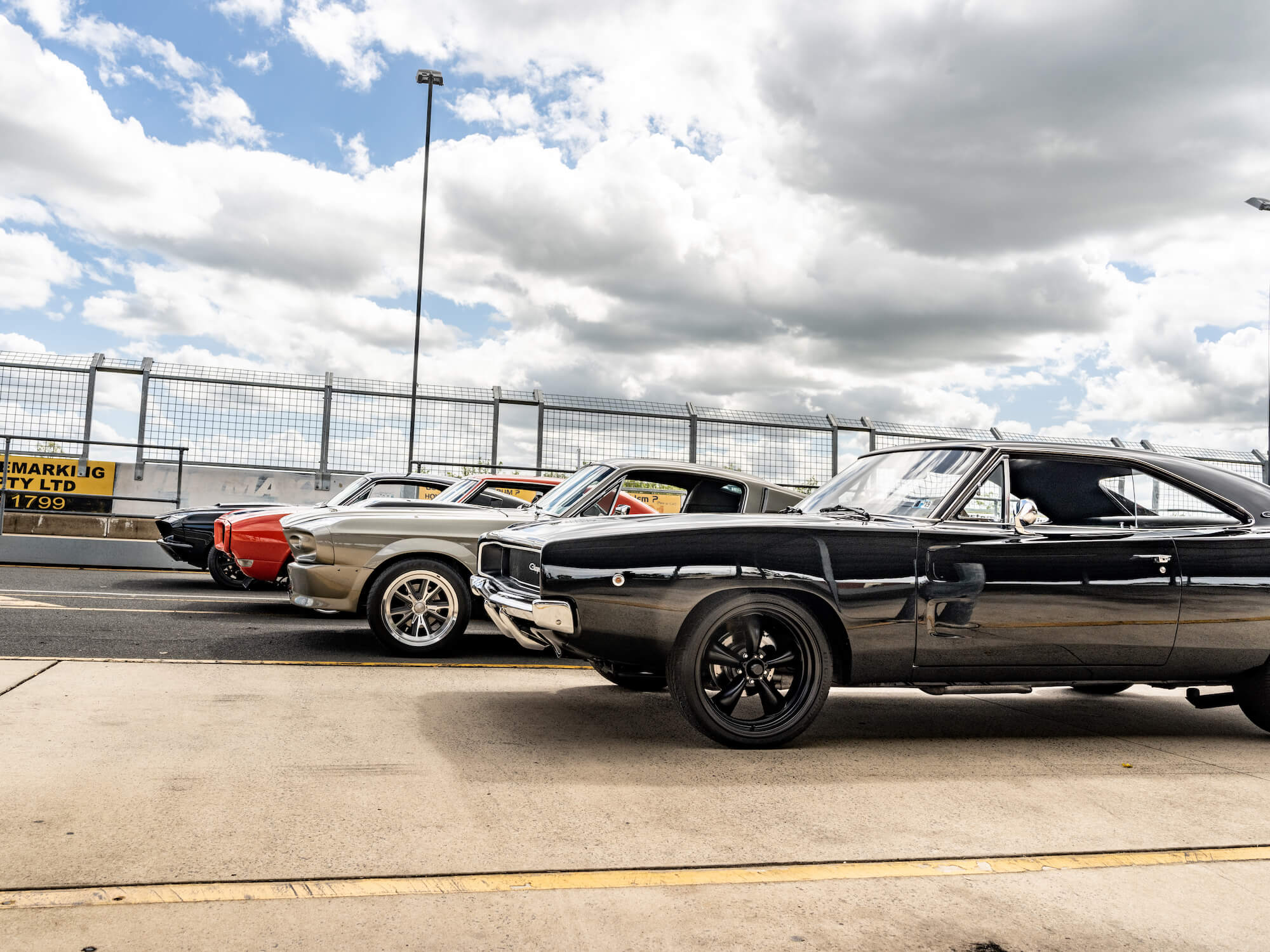 Classics
for a Cause
We're a team of classic car lovers that wanted to give customers a one stop shop for automotive discounts, whether its maintaining the car you have or working on a restoration we wanted to give Aussies one place they can rely on quality automotive services, Australia wide and at discounted rates.
We also love to give back to our loyal customers and help aussie charities at the same time so we run new promotional giveaways every month to give back to our community and we give a portion of our companies profit every month to charities we love to support.

As passionate car enthusiasts, we've combined our love for stunning classics and our desire to give back. Now, every Australian has the opportunity to fund their next project and win a valuable and beautiful classic car with the click of a button.
our promotional giveaways
Why buy a package with us?
Get exclusive discounts to merchandise and access to our merchandise store.
Get access to discounts and offers for all your servicing and maintenance needs.
Get access to our live events and draws
Get discounts and deals for car insurance.
Get discounts for tyres and rims.
Get discounts for audio and interior fit outs.
Buy a package
Get access to over 200+ automotive discounts
No ongoing payments – one time payment only
Plus hundreds more!
How it works

Get your chance to win one of our rare classic cars

Enjoy Discounted Services And over 200+ automotive discounts Australia Wide + event access to our draws

Every purchase goes to supporting veterans and their families through our charity partnerships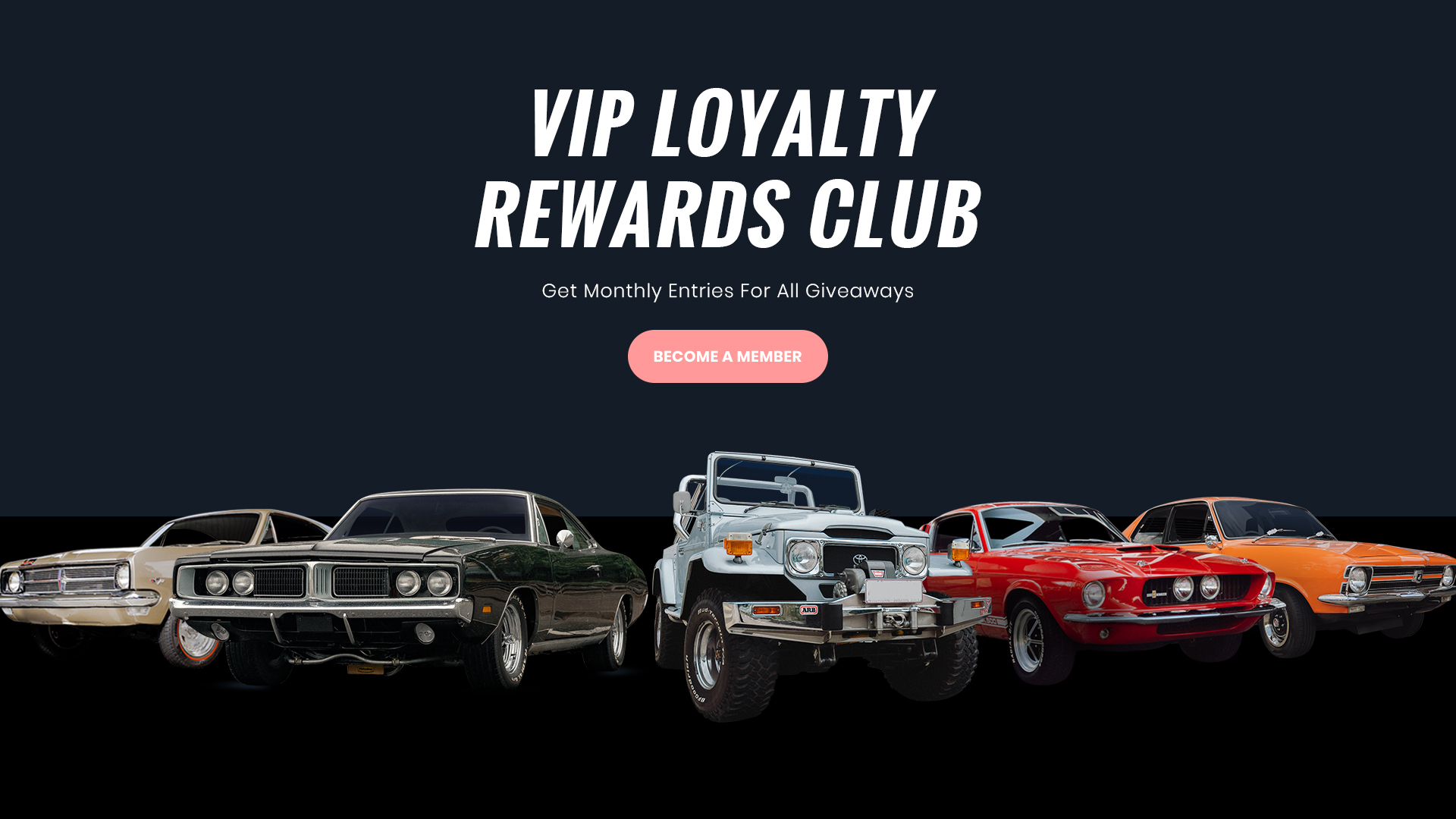 Charities we Support
We have been fortunate enough to partner and donate money to some awesome Aussie charities and we continue to support these charities through donations

Check out our vlog episodes on our Youtube channel for all the behind the scenes action and all our upcoming giveaways. Meet the team behind Classics for a Cause and see how we giveaway awesome classic cars!