SCORE A Custom 1963 Chevy C10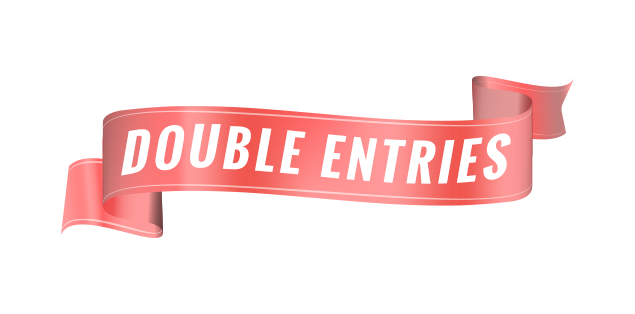 Open To Adult Residents of New Zealand & Australia
Draw Closes:

Midnight 15th March 2023
Winner Drawn:

12PM AEST 16th March 2023
This 1963 Chevy C10 pick up has been extensively modified into a cool custom restomod. The truck was converted from a small block V8 to the Supercharged 6.2L LSA engine. It has now been fully repainted with custom patterns to complete the look.

Inside the truck retains the original satin turquoise finish on the dash, doors and window surrounds. There is an aftermarket steering wheel and four gauges mounted under the dash. The windows have been converted to operate electrically. The bench seat has been retrimmed in a white to match the external highlights.

Pop the bonnet of this beast and this is where the party gets started! The old small block Chevy heart is gone and has been replaced with a 6.2L Supercharged LSA V8 engine. The engine bay is well presented with a Carbon fibre intake and Chevrolet Script coil/valve covers. Power is fed to the rear wheels via a 12 bolt rear diff.
Enter now to SCORE this classic 1963 Chevy C10 Pick-Up.
Hurry, Get Double Entries. Ends Wednesday Midnight!
Get access to our exclusive discount platform that provides savings at over 300 automotive retailers and suppliers PLUS get free entries to take home this 1963 Chevy C10.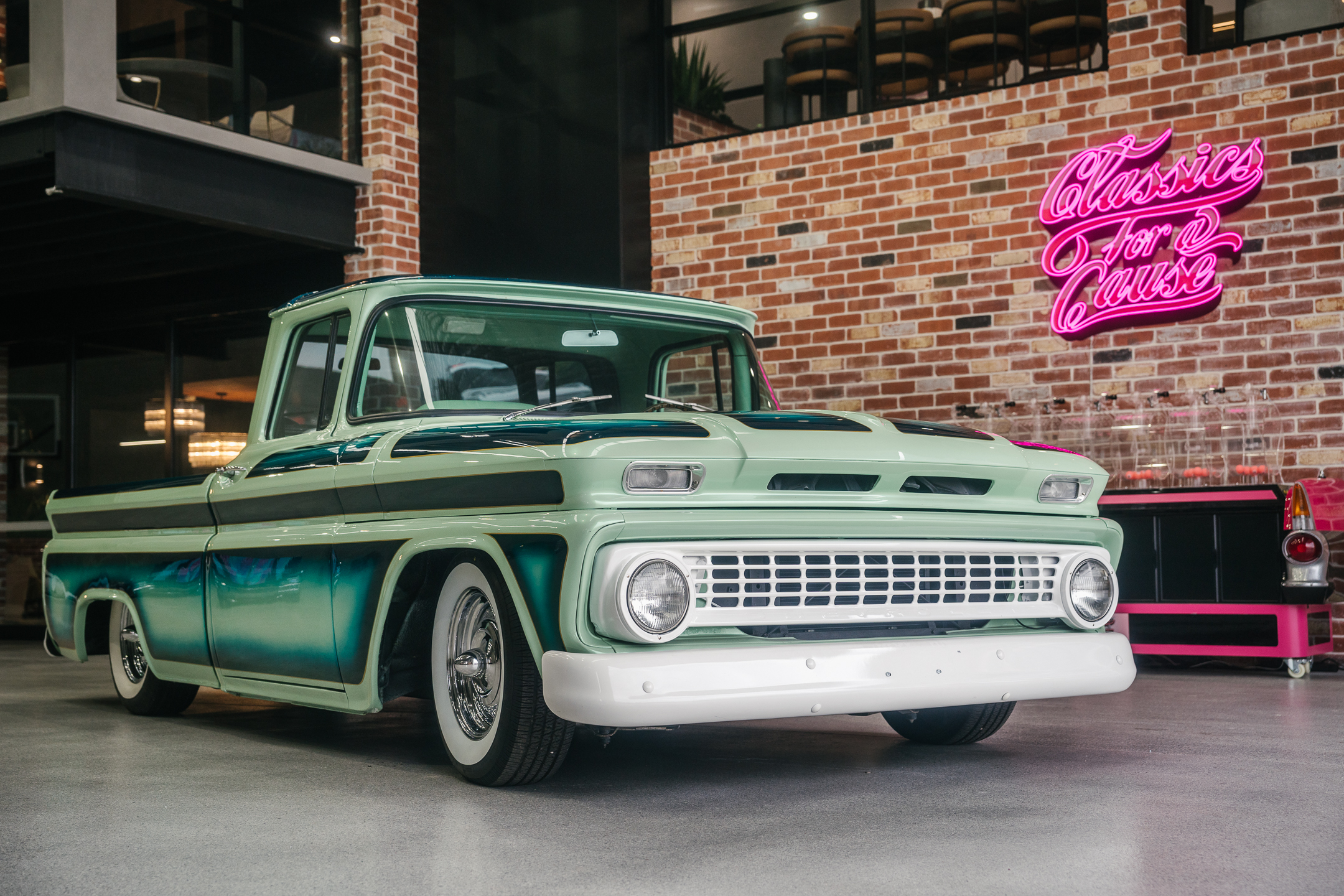 Custom 1963 Chevrolet C10 Pick-Up
Valued at $100,000

1963 Chevrolet C10 Pick-Up

License Numbers:
TP/02303
ACT TP 23/00332
50 x $100 Gold Packages
50 x $100 Gift Card
50 x 1 Month Trial VIP Membership - Entry
We have given away over $4.3 million worth of classic cars to over 45 lucky People!
Charities we Support
We have been fortunate enough to partner and donate money to some awesome charities and we continue to support these charities through donations
frequently asked questions