WIN A Genuine 1970 Holden HG Monaro GTS VALUED AT $200,000 AUD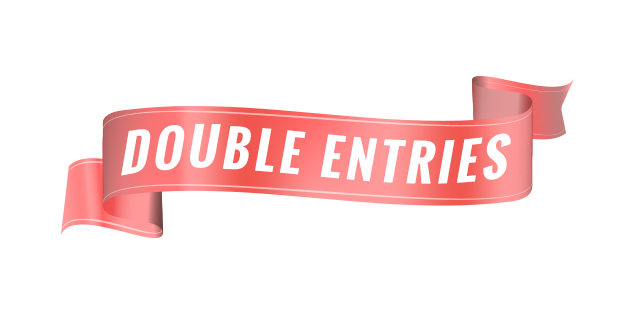 Draw Closes:

12:00pm AEST (Noon) 3rd OCTOBER 2023
Winner Drawn:

12:05pm AEST (Noon) 3rd OCTOBER 2023
Win the muscle car every Aussie wants! A genuine 1970 HG Monaro GTS in original Florentine Gold with black trim, valued at $200,000.
The 350CI V8 Engine was installed in 2017 and has seen less than 4,000 miles since then. An unmistakable old school V8 with all the trimmings of its day, it'll go as hard as you let it. 
This was THE car to own in the 70's and if you missed your chance back then, don't miss out now. Completely restored to its former glory, and amazingly well preserved, this HG Monaro features a Holley 600 carburetor, nine inch differential, four on the floor manual steering, and 2.25 inch stainless steel exhaust system.
Black sidewinder stripes and bonnet scoops coupled with 14" tyres with jelly bean chrome rims. Featuring the original black vinyl interior and in-dash unit, this beauty is a real eye-catcher.
This is one of the most recognizable muscle cars in Aussie history, and is not for the faint of heart.
This car is a completely true-to-the-original restoration. If you think you can handle it, enter now.
Don't miss out. Enter now to win this genuine 1970 HG Monaro GTS
Get access to our exclusive discount platform that provides savings at hundreds of retailers and suppliers throughout Australia PLUS get free entries to win this 1970 HG Monaro GTS.
Growing Entries, Every Giveaway, Every Month

We have given away over $5.8 million worth of classic cars to over 60 lucky Aussie!
Charities we Support
We have been fortunate enough to partner and donate money to some awesome Aussie charities and we continue to support these charities through donations
Supporting the
Veteran Community
We have been proudly supporting Aussie veteran charities for over 3
years and helping to give back to those that have given so much for our
country. As part of our corporate social responsibility program, we donate
every month to our charity partners to assist them in supporting the
veteran community with their programs.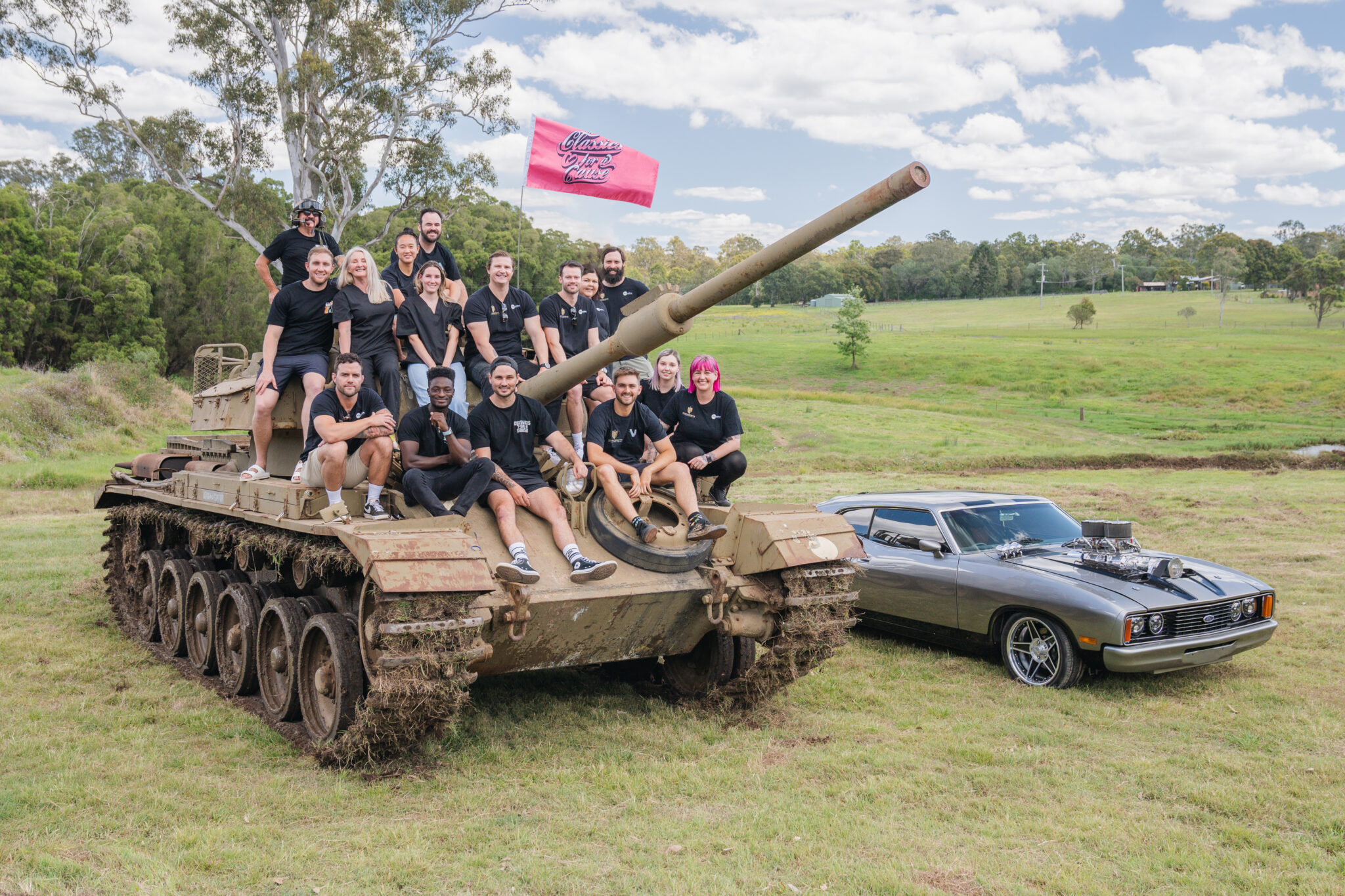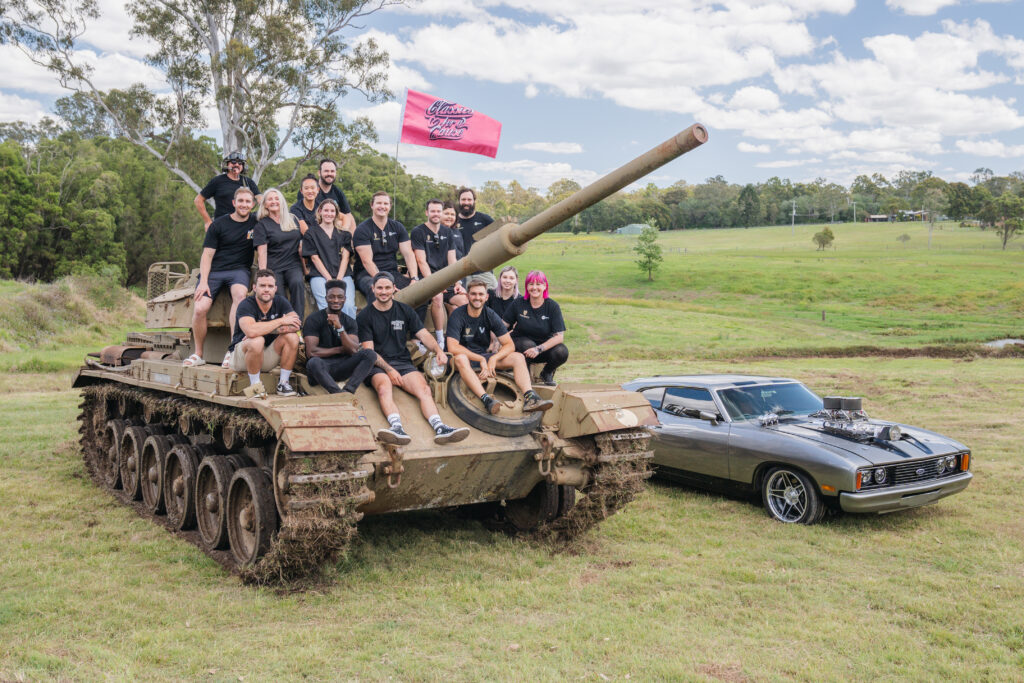 frequently asked questions