SCORE A 1970 Holden Torana GTR XU-1 Coupe
and support Veterans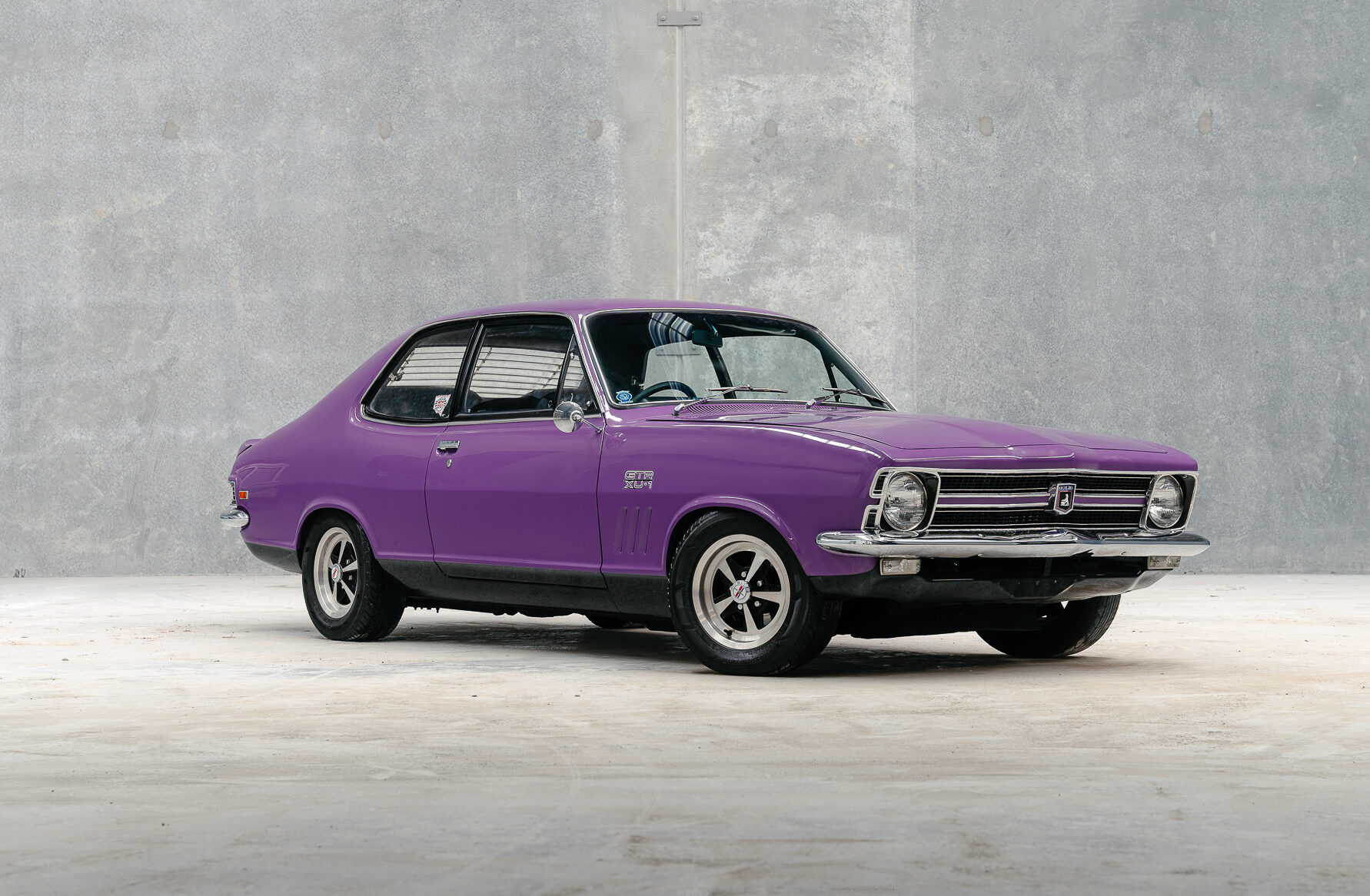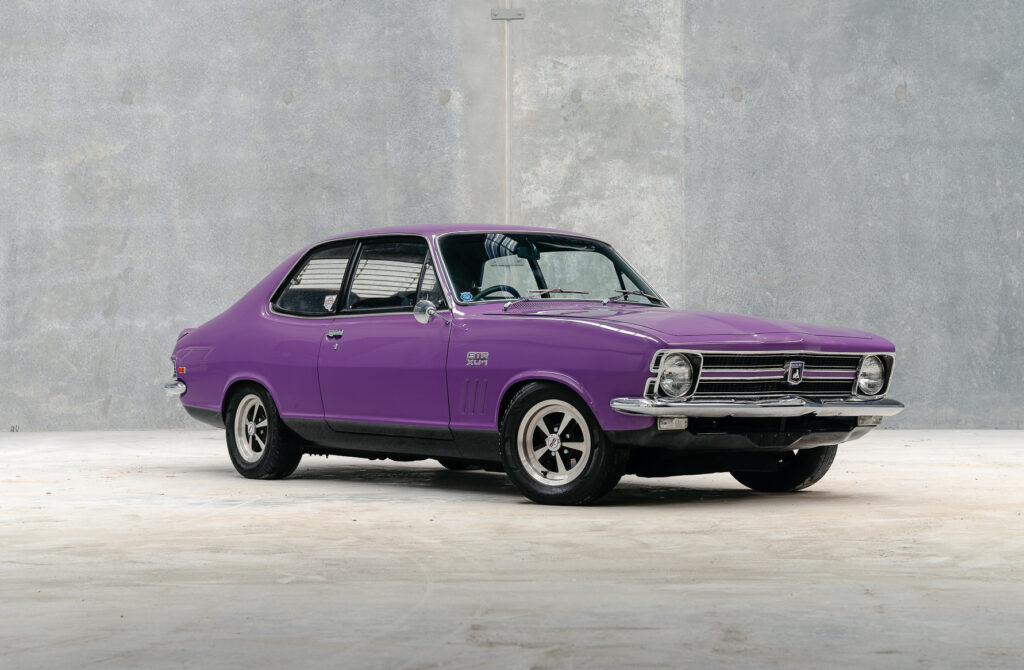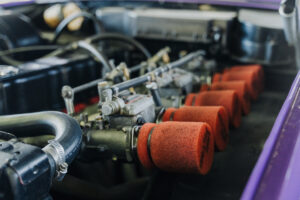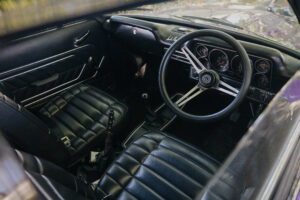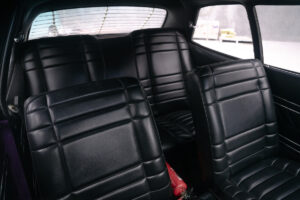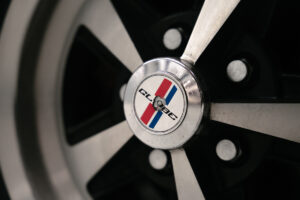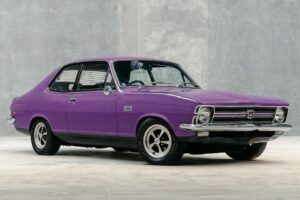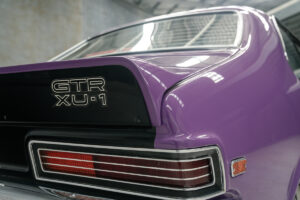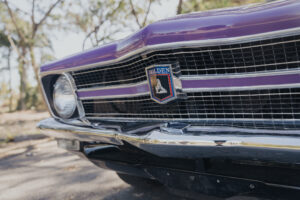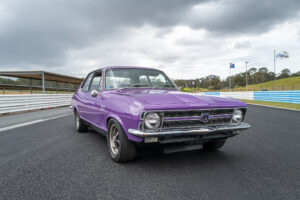 SCORE A 1970 Holden Torana GTR XU-1 Coupe
and support Veterans
Draw Closes:

Midnight 11th October 2022
Winner Drawn:

6:00pm AEST Friday 14th October 2022
Whether you are a fan of Aussie muscle or not, you do not want to miss your chance at owning this Genuine 1970 Holden Torana GTR XU-1.
The iconic piece of Aussie muscle is one of a little over 1,600 Holden Torana GTR XU-1 2 door coupes manufactured by GMH and has been completely maintained in its original specification, as it was when manufactured at the GM-H Elizabeth plant in November 1970.
It features a 3100 X, 186 cubic inch six-cylinder engine that has been fitted with non-standard triple Weber carburettors, alloy rocker cover and electric fuel pump system, mounted alongside the long-range fuel tank under the boot floor.
The gearbox fitted is the XU-1 specific four speed manual transmission, originally fitted, driving to a factory fitted higher ratio 3.55:1 differential, riding on period
correct aftermarket Globe alloy wheels.
The original dashboard, instrumentation and the entire black interior is presented in original condition and carries the signature of Colin Bond, a highly recognized GM-H factory driver of the period. The Torana is finished in beautiful purple paint work and includes factory decals.
Get entries to win this beautiful rare 1970 Holden Torana GTR XU-1 and join an exclusive club of Holden Torana owners. Don't miss out on this once in a lifetime opportunity to own a piece of Aussie motoring history.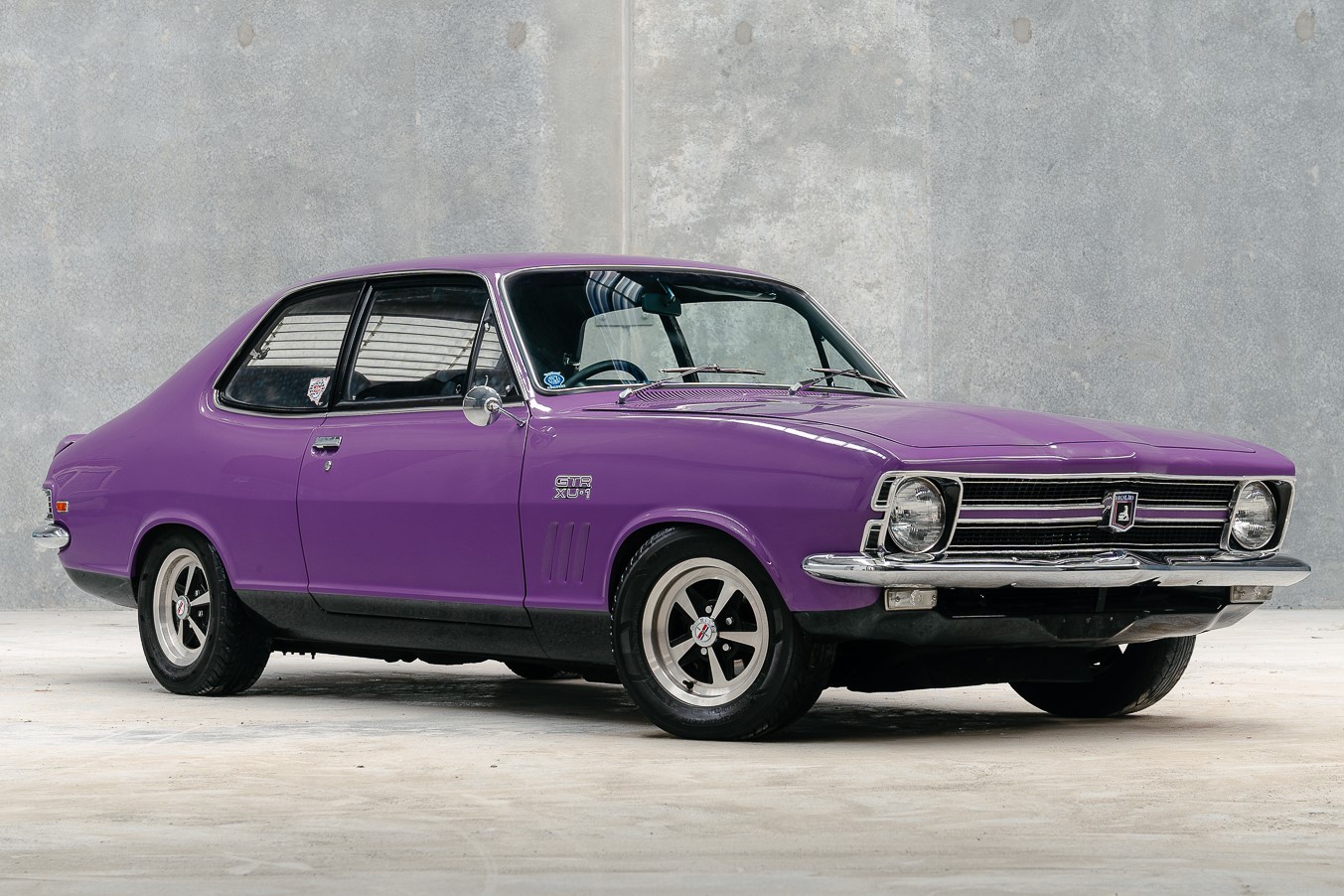 1970 Holden Torana GTR XU-1 Coupe
Valued at $200,000
This Holden Torana comes with:
License Numbers:
TP/00497
ACT TP 22/01426
50 x $100 Gold Packages
50 x $100 Gift Card
200 x 1 Month Trial VIP Membership - Entry
OUR PROMOTIONAL GIVEAWAYS
We have given away over $3 million worth of classic cars in the last 2 years to over 25 lucky people!
4 out of 5 of our recent classic car giveaway winners were VIP members
Charities we Support
We have been fortunate enough to partner and donate money to some awesome charities and we continue to support these charities through donations
frequently asked questions