WIN A 1971 Ford Falcon XY GTHO Phase III Replica
and support Veterans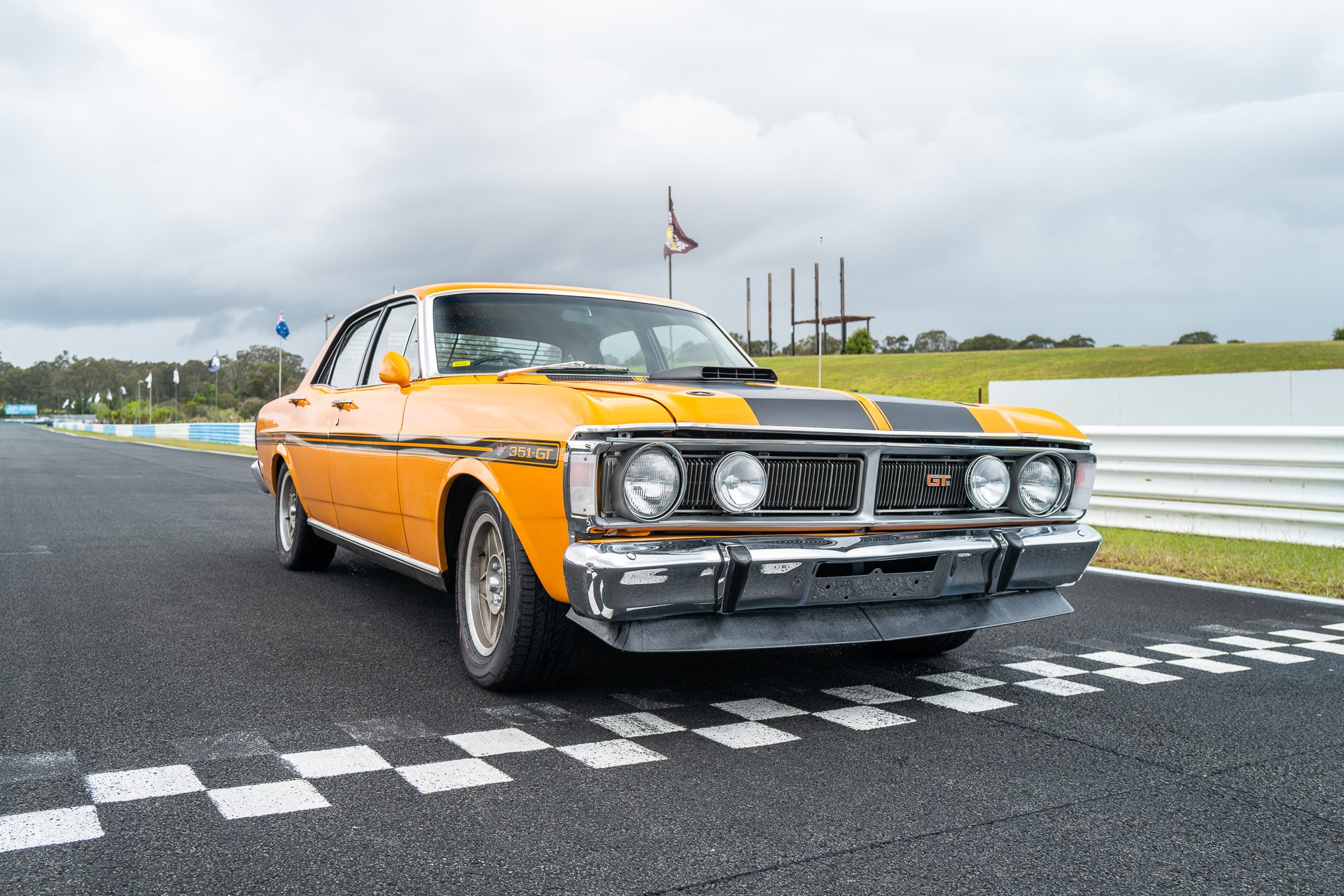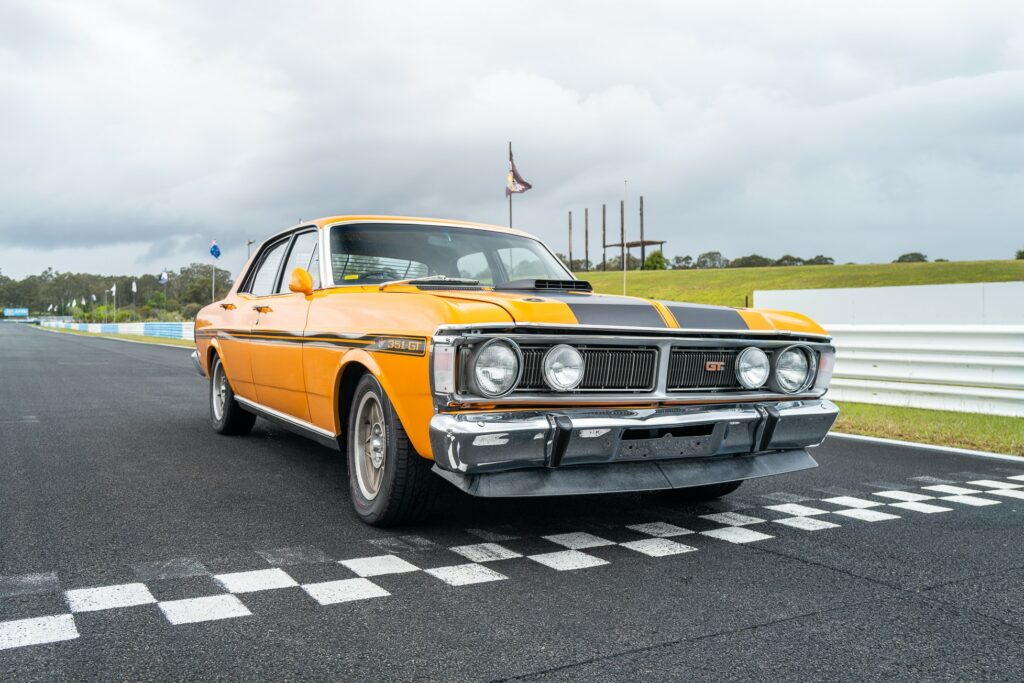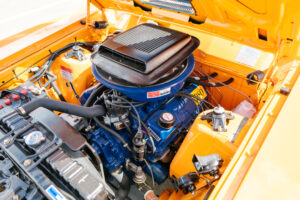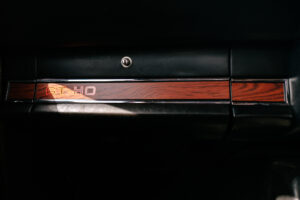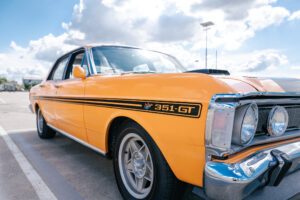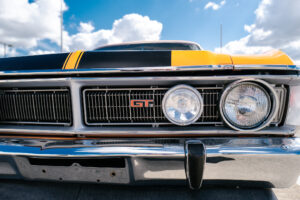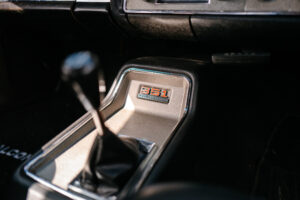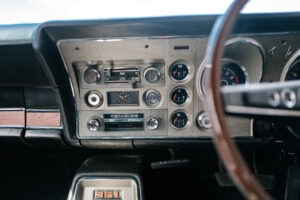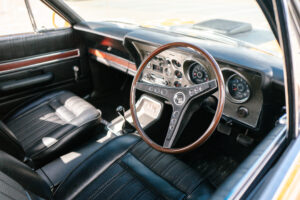 WIN A 1971 Ford Falcon XY GTHO Phase III Replica
and support Veterans
Draw Closes:

Midnight 25th October 2022
Winner Drawn:

30th October 2022
Whether you are a fan of muscle or not, you do not want to miss your chance at owning this Beautiful '71 Ford GTHO Phase III Replica.
Arguably one of the most iconic cars in motoring history, the GTHO Phase III was the fastest 4-door production sedan in 1971. Only 300 GTHO Phase IIIs were ever made making this a giveaway you truly do not want to miss out on.
This beast is powered by the original Cleveland 351 cubic inch V8 engine through a manual top loader four speed transmission and rides on original Globe alloy wheels and non-original red band tyres.
The exterior is finished in very high quality rare original Surfer Orange paint work with black trim. The 1971 Ford Falcon XY GTHO Phase III replica sedan has been built very closely to the original factory car and is showing just over 500 miles traveled since its restoration.
The interior is gorgeous, is fitted with unmarked original black seats and trim, with matching carpets throughout.
Get entries to win this beautiful rare 1971 Ford GTHO Phase III and join an exclusive club of GTHO Phase III owners. Don't miss out on this once in a lifetime opportunity to own this beautiful piece of muscle.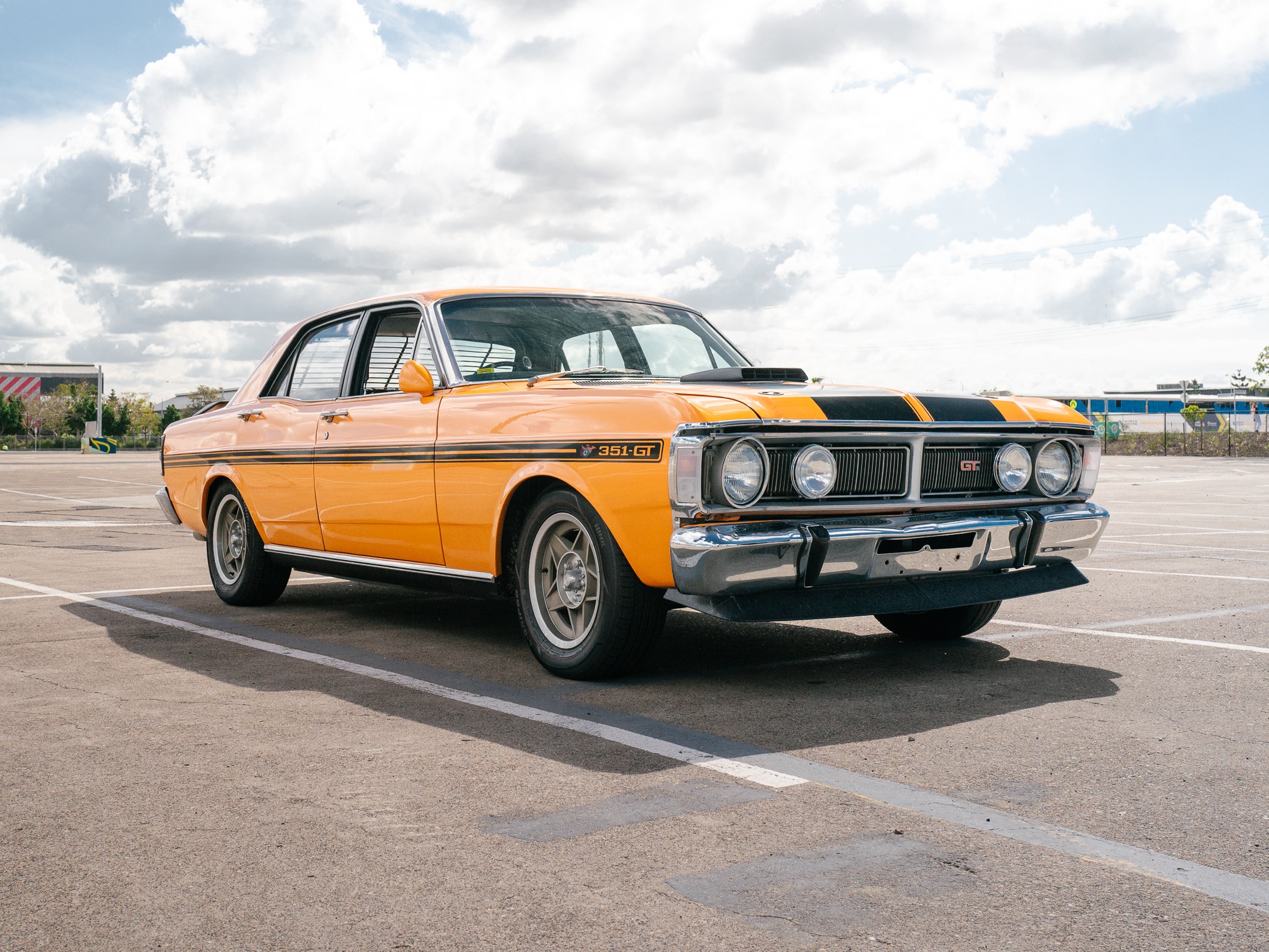 1971 Ford Falcon XY GTHO Phase III Replica
Valued at $200,000
License Numbers:
TP/00497
ACT TP 22/01593
50 x $100 Gold Packages
50 x $100 Gift Card
200 x 1 Month Trial VIP Membership - Entry
OUR PROMOTIONAL GIVEAWAYS
We have given away over $3 million worth of classic cars in the last 2 years to over 25 lucky winners!
4 out of 5 of our recent classic car giveaway winners were VIP members
Charities we Support
We have been fortunate enough to partner and donate money to some awesome charities and we continue to support these charities through donations
frequently asked questions