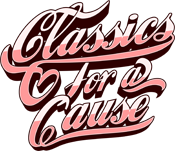 WIN A RARE V8 PINK TORANA GTR XU-1 CLONE
AND SUPPORT AUSSIE VETERANS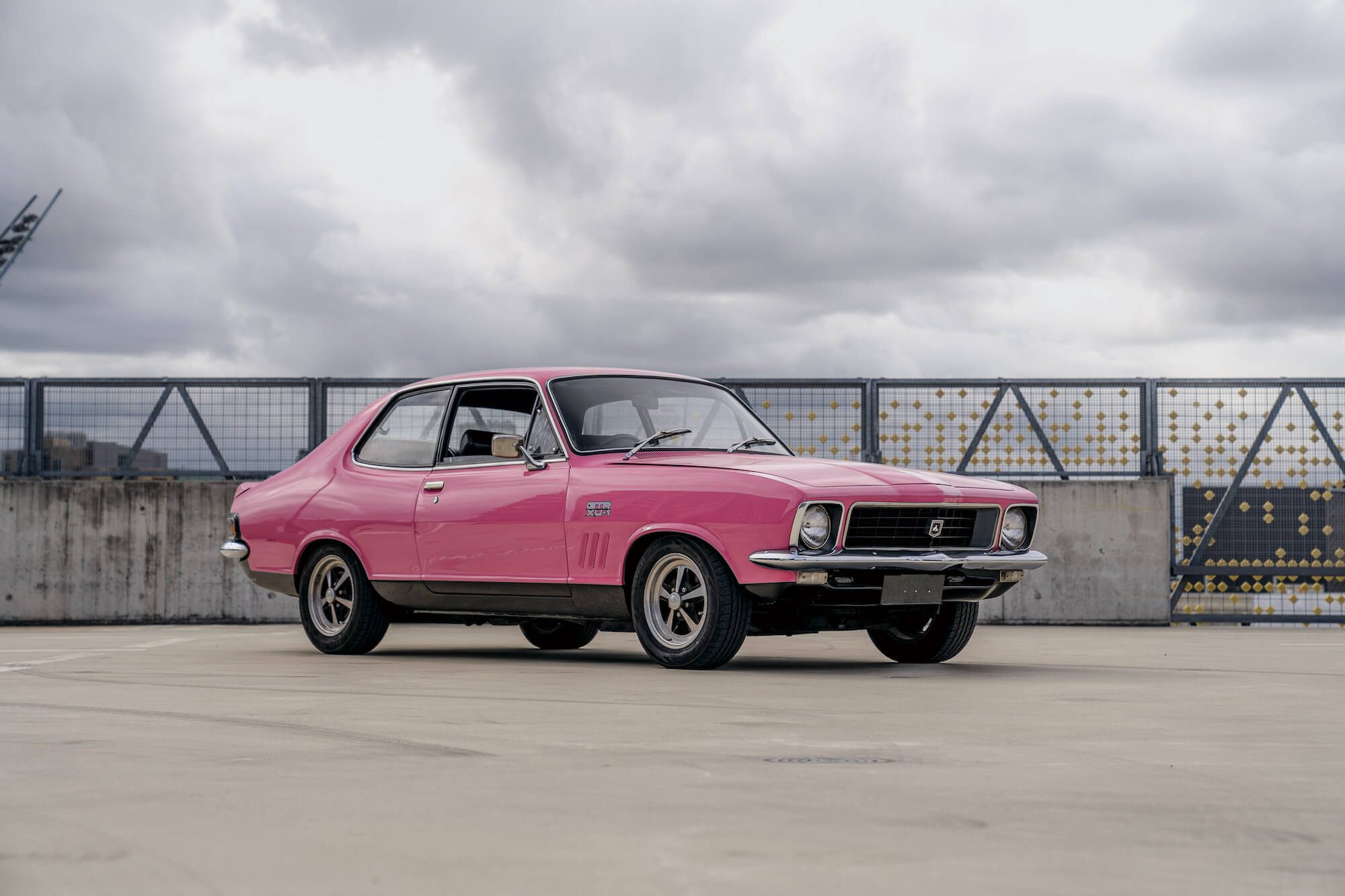 Whether you are a fan of Aussie Muscle or not, you won't want to miss out on our giveaway of this incredibly rare 1973 Pink Torana GTR XU-1 V8 Clone. A V8 'Strike Me Pink' Torana GTR XU-1 like this one is the mythical holy grail of classic Aussie Muscle cars, a genuine one is incredibly rare, with almost all lost to history; becoming a legend amongst Aussie Classic Car lovers.
Why Is This Pink Torana So Sought After? In the early 70s, Holden tested out racing V8 Torana GTR XU-1s and was looking to run these powerful cars into productions. At the time they released a small handful to the police & rumour has it some were driven by Holden executives prior to official production. Before this car could roll off the assembly line, the government stepped in and essentially banned V8 Torana GTR XU-1s from entering production. The V8 Torana GTR XU-1 Concept cars out in the wild were recalled and either refitted or destroyed. It is believed that there may still be a genuine original V8 Torana GTR XU-1 out there, hiding in someone's garage but to this day, none have ever been found.
This Pink Torana GTR XU-1 is not your ordinary run of mil replica or tribute, it is a genuine Torana GTR modified with parts to mirror what would have gone into the planned Torana GTR XU-1 V8.
This beautiful 1973 Pink Torana GTR XU-1 V8 has been carefully modified to have a 308 cubic inch V8 engine & an M21 four-speed manual transmission. This Pink Torana GTR XU-1 has all original dashboard and instrumentation, and the interior has been restored to factory original condition.
This 1973 Pink Torana GTR XU-1 V8 is coated in genuine GMH LJ Torana Strike Me Pink paint, highly praised by collectors. This Pink Torana clone is as close to the original 1973 Torana GTR XU-1 V8 as you can get.
Become one of a very select few people alive today to own V8 Pink Torana GTR XU-1 Get entries to win this beautiful and incredibly rare 1973 Torana GTR XU-1 V8 Clone. Don't miss out, this is a once in a lifetime opportunity to own a rare piece of Australian motoring history.
How it works

Get your chance to win one of our classic cars

Enjoy Discounted Services And over 200+ automotive discounts Australia Wide + event access to our draws

Every purchase goes to supporting veterans and their families through our charity partnerships
1st Prize
1973 Holden Torana XU-1 V8 Clone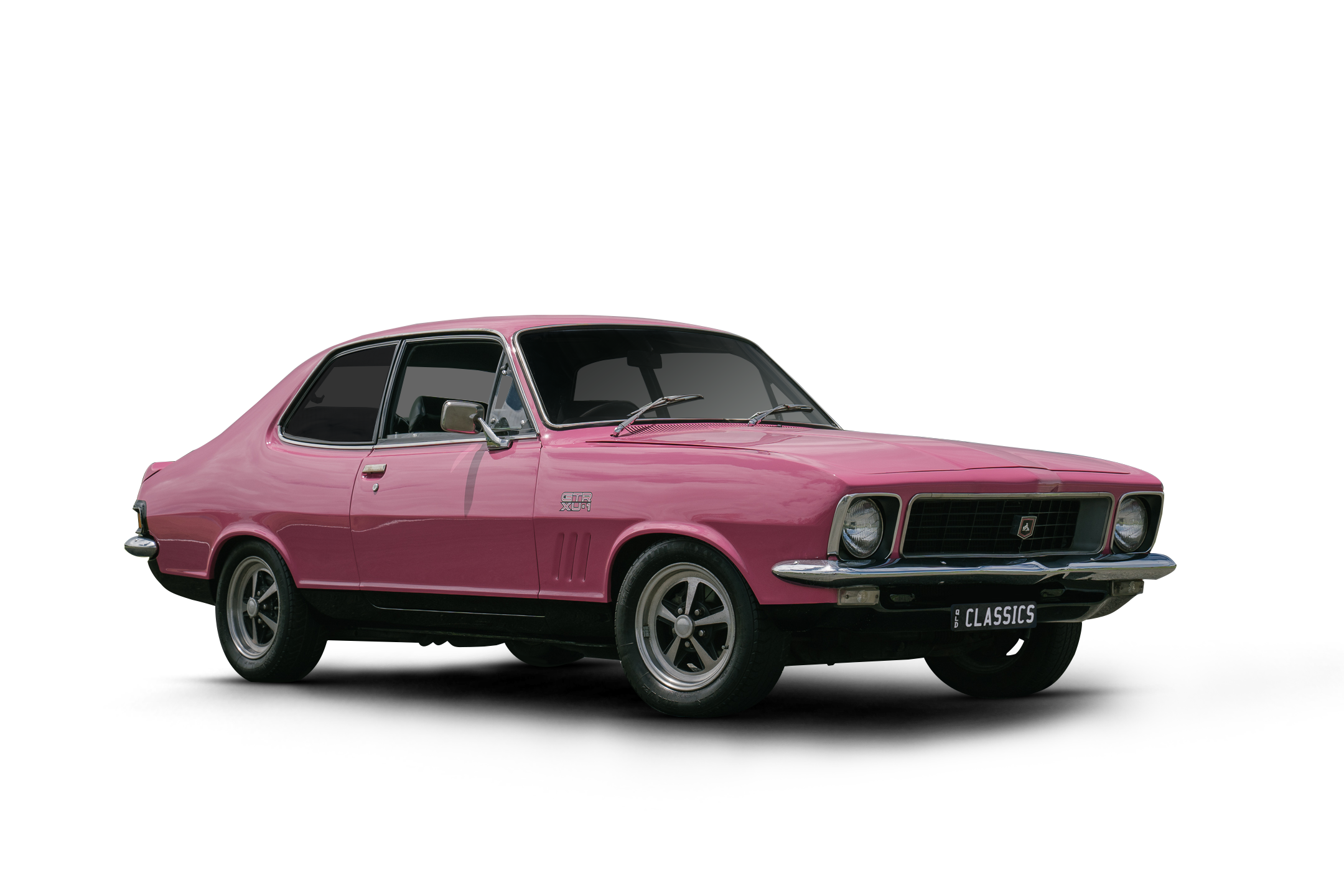 1973 Holden Torana XU-1 V8 Clone Specs
Valued at $160,000
| | |
| --- | --- |
| 308 Cubic Inch V8 Engine | M21 Four Speed Manual Transmission |
| Genuine GTR | Original Dashboard & Instrumentation |
| Black Interior Restored To Original | Strike Me Pink LJ Torana Paintwork |
Runner Up Prizes
Runner up prizes – 50 x $100 Gold Packages, 50 x $100 Gift Cards & 100 x 1 Month Trial VIP Membership – Entry
Over $3,500,000 worth of classic cars given away!
Given over two million dollars to veteran charities
Discounts and offers you can redeem in person or online
The Draw
Entries close the 20th of April and the draw date is the 24th of April. All of our giveaways are drawn live on Facebook and Instagram as well as being open to the public. Make sure you tune in live on the day to watch the draw on social media or come down to our warehouse to attend in person.
Date: 24/04/2022
Time: 05:00 PM
Location: Algester, Queensland, 4115
our promotional giveaways
Get entries into all our classic car giveaways
Charities we Support
We have been fortunate enough to partner and donate money to some awesome aussie charities and we continue to support these charities through donations
frequently asked questions