WIN A CLASSIC MUSTANG QUICKSILVER
AND SUPPORT AUSSIE VETERANS!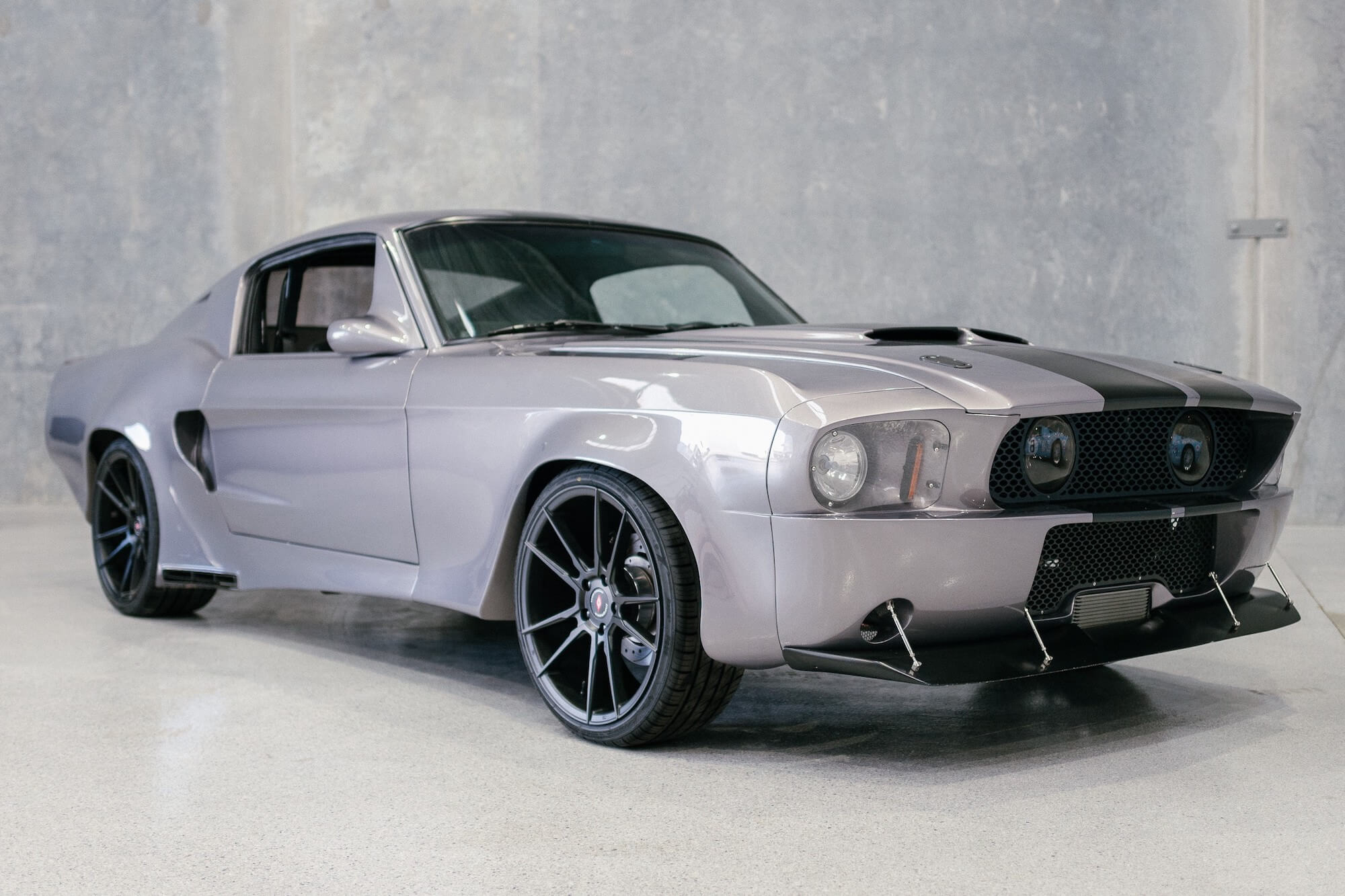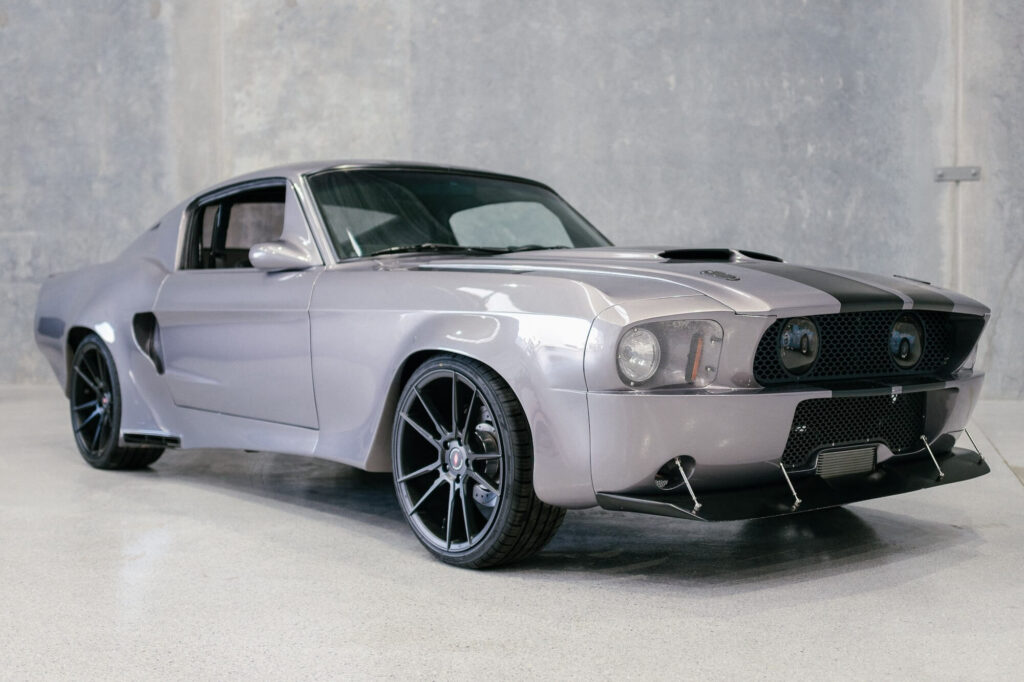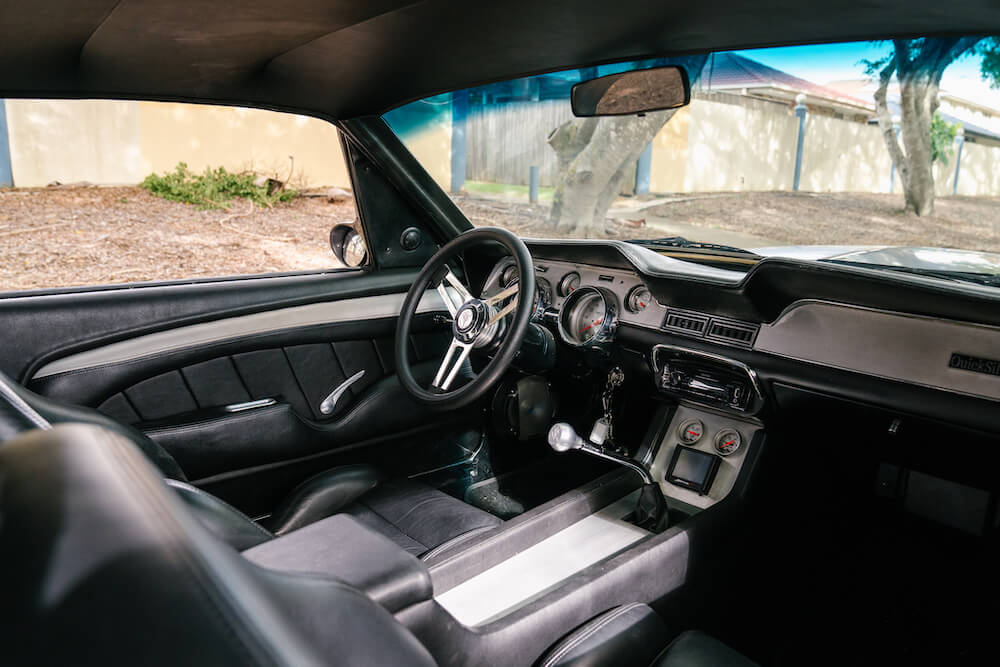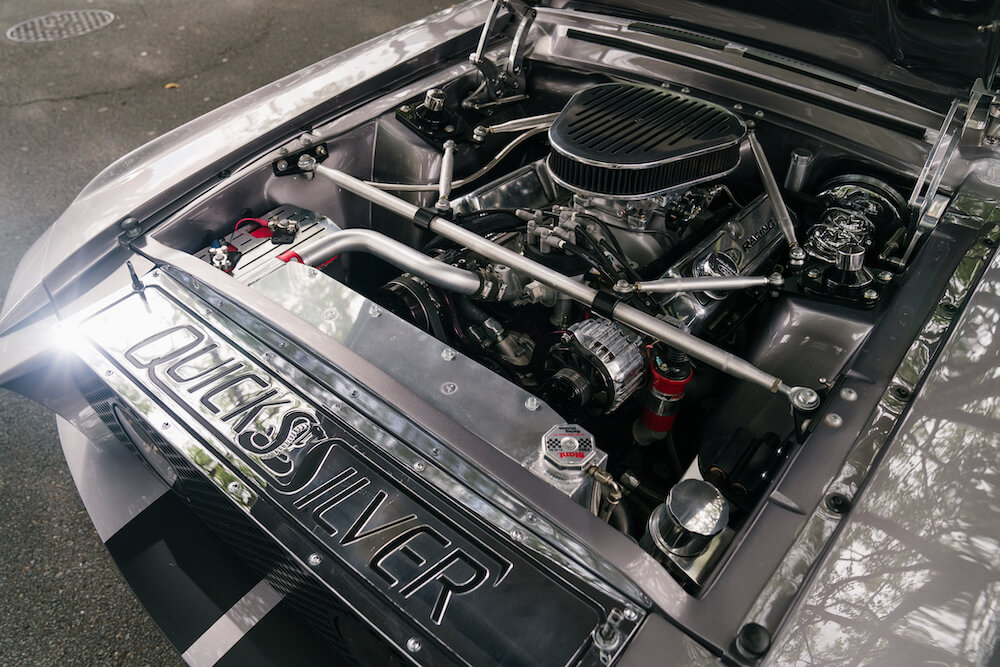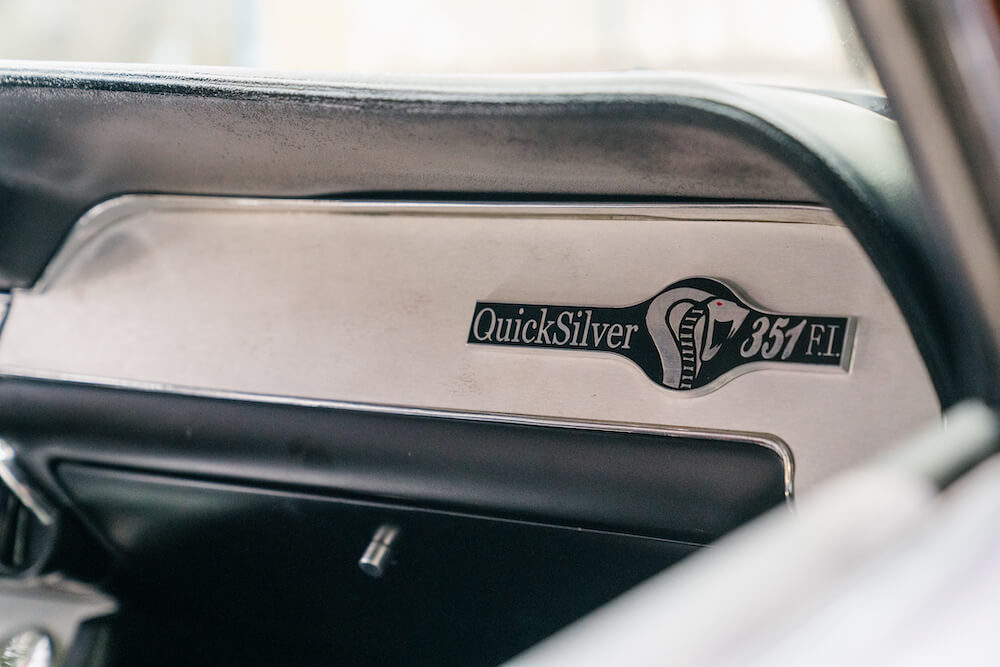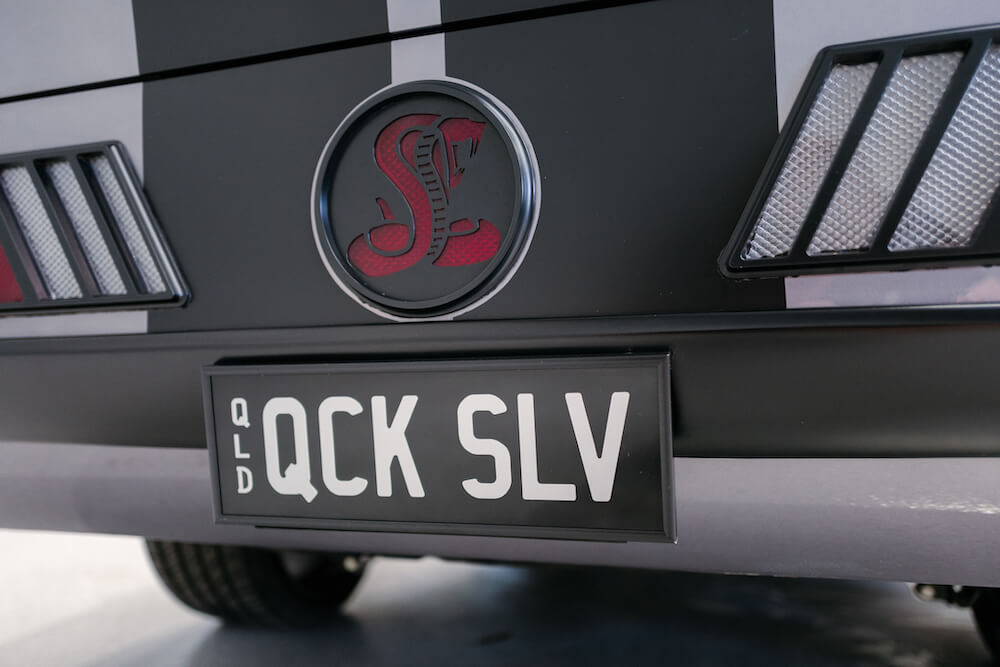 WIN A CLASSIC MUSTANG QUICKSILVER
AND SUPPORT AUSSIE VETERANS!
Draw Closes:

Midnight 10th May 2022
Winner Drawn:

5pm, 15th May 2022
You could become the new owner of this fully customised, resto-mod 1968 Classic Mustang Fastback. This classic Mustang was fully restored from a 1968 Mustang shell and customised to make it a wholly unique one-of-a-kind pro-touring style muscle car, dubbed 'Quicksilver' like the P-51 Mustang Quicksilver.
You could be the new owner of this car, but you got to be in it, to win it!
WIN A CLASSIC MUSTANG QUICKSILVER
This classic Mustang 'Quicksilver' is famous across the globe, featured on ScottieDTV's classic car YouTube channel; check out his video rundown of this fantastic car.
Built and imported from the USA to Australia with roadworthy and a set of custom QCK SLV number plates. This classic Mustang blends style and functionality to deliver speed and power, projecting an intimidating presence with its pro-touring style.
This classic Mustang comes with a 351 Windsor V8 engine and a Tremec TKO 600 5-speed manual gearbox. The Quicksilver rides on 17 inch Shelby American racing-style wheels and Wilwood 4 Wheel Disc Brake with drilled and slotted rotors for extra stopping power. This body of this classic Mustang is calculated, with flairs serving a functional purpose and made out of high-quality metal.
Modified in a pro-touring style, this classic Mustang comes with a fibreglass Shelby Bonnet and custom fabricated adjustable Front Splitters. This classic Mustang goes beyond most resto-mods, adding a deeper layer of individual character to the car with custom Cobra insignia and remote-operated doors. The interior of this classic Mustang matches the exterior's unique style and prestige with hand-stitched leather seats, electric windows, electric A/C and its signature Quicksilver gear-shifter.
This car is a real classic Mustang that exudes on own unique personality inside and out. This is your chance to win the Quicksilver classic Mustang. You don't want to miss out on winning this beautiful car. Get entries into the giveaway now and help support Aussie Veterans.
GET ENTRIES & HELP SUPPORT AUSSIE VETERANS!

Get your chance to win one of our rare classic cars

Enjoy Discounted Services And over 200+ automotive discounts Australia Wide + event access to our draws
We have been fortunate enough to partner and donate money to some awesome Aussie charities and we continue to support these charities through donations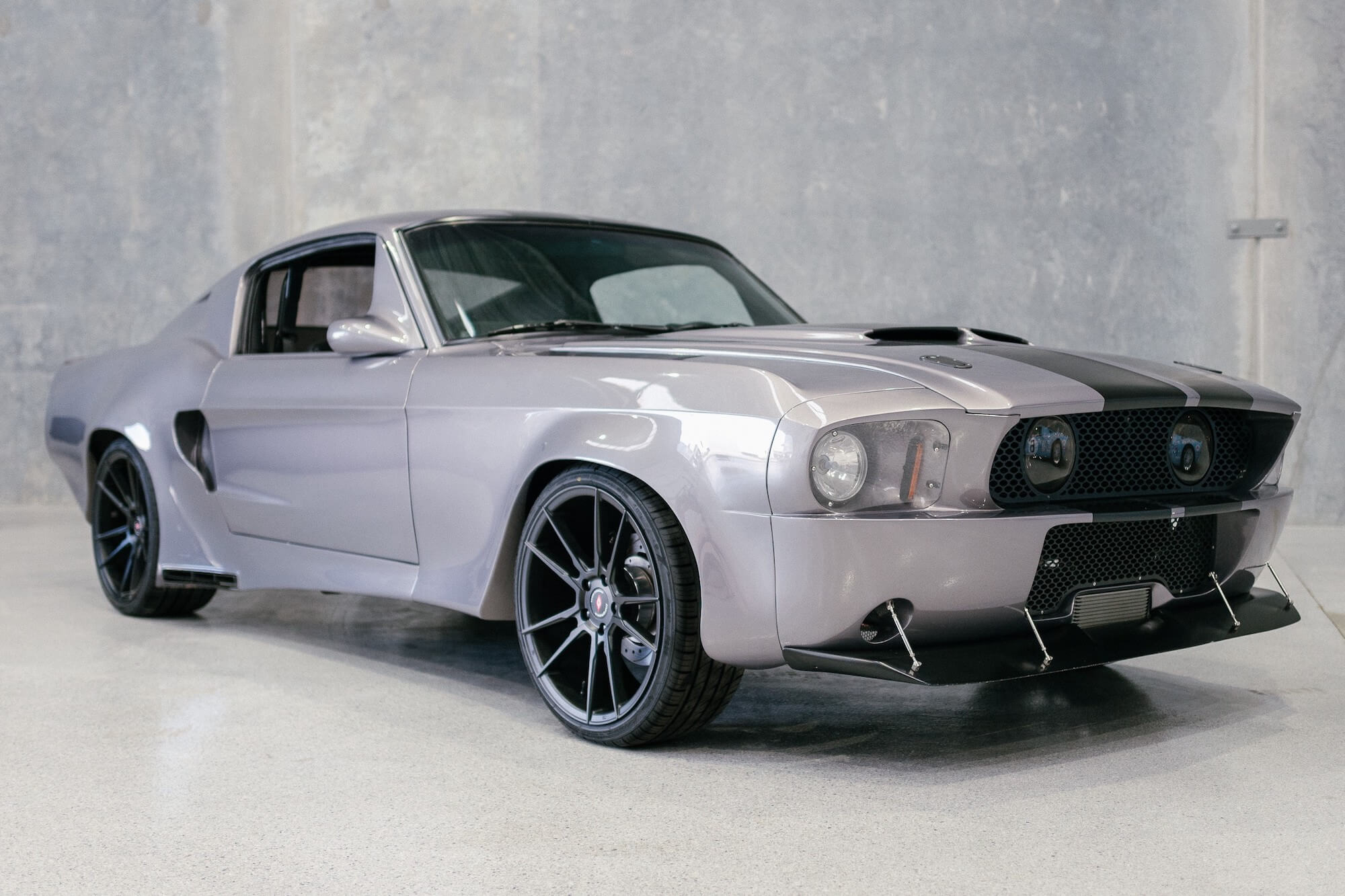 1968 Ford Mustang Fastback Resto-Mod 'QuickSilver'
50 x $100 Gold Packages
50 x $100 Gift Cards
100 x 1 Month VIP Trial Memberships
License Numbers:
TP/00497
TP 22/00495
Location: 2/53 Douglas street, Milton, QLD, 4064
We have given away over $3 million worth of classic cars in the last 2 years to over 25 lucky aussies!
We have been fortunate enough to partner and donate money to some awesome Aussie charities and we continue to support these charities through donations
OUR PROMOTIONAL GIVEAWAYS
GET ENTRIES INTO ALL OUR CLASSIC CAR GIVEAWAYS
Why not get automatic entries into all of our classic car giveaways? We have 2 classic car giveaways every month
frequently asked questions