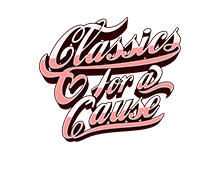 Give Dad a real cracker of a Father's Day gift with entries into all of our active draws!
This means your Dad will have the chance to win a classic car, from any one of six classic car giveaways (including the new Torana and Dodge Charger)

Step 1
Order the Fathers Day Special and provide your Dad's name, best email and mobile number as your gift recipient
Step 2
When the order is complete, you will receive a confirmation of your order; a copy of your dad's entries for each giveaway and a printable letter
Step 3
On Sunday night, your dad will be sent an email and SMS providing him with his entries into each giveaway
Orders Closed! Happy Father's Day.
Check back soon for our future promotions.
Get your Dad 1 month access to our discount platform and entries in all of these amazing draws with our Fathers Day Special!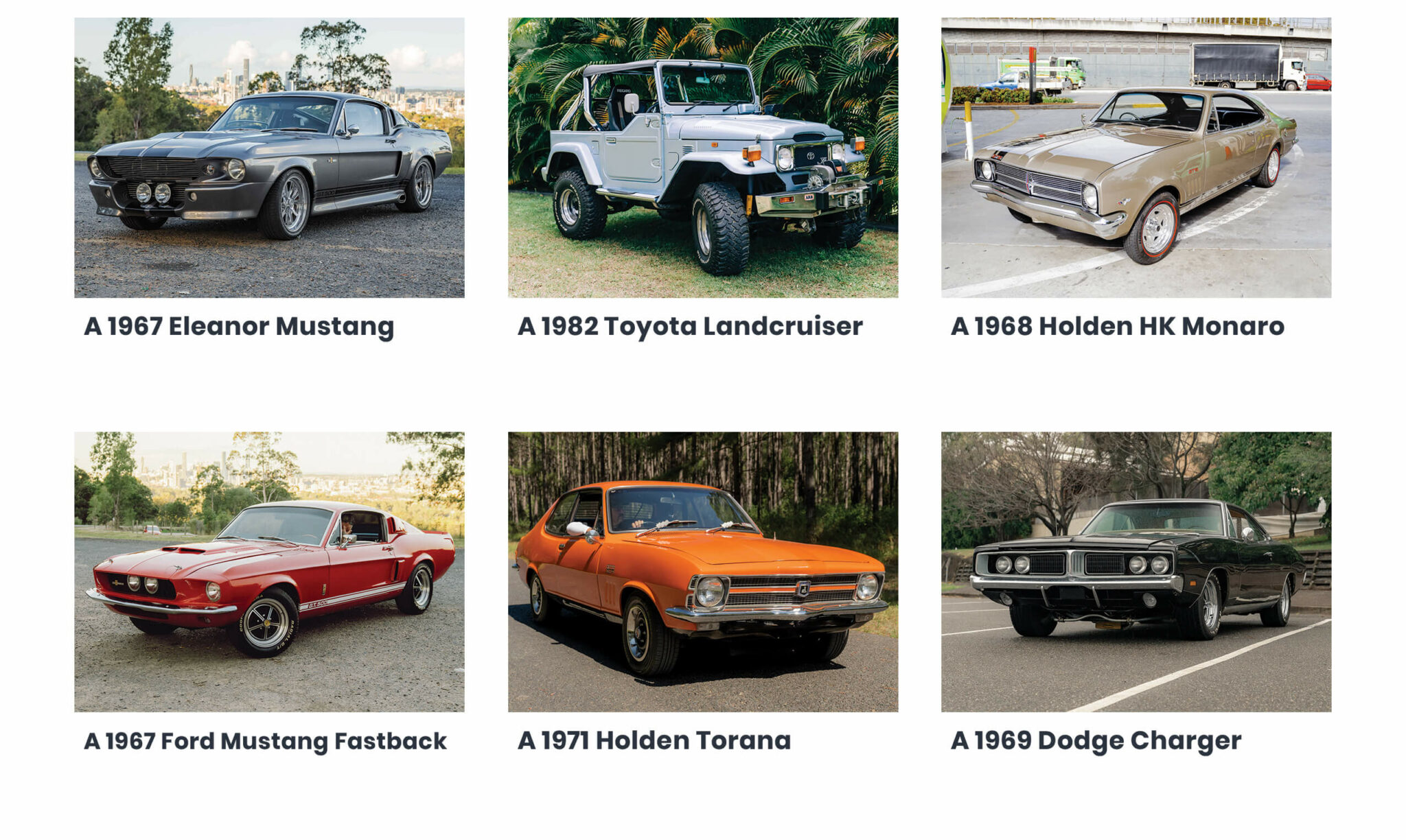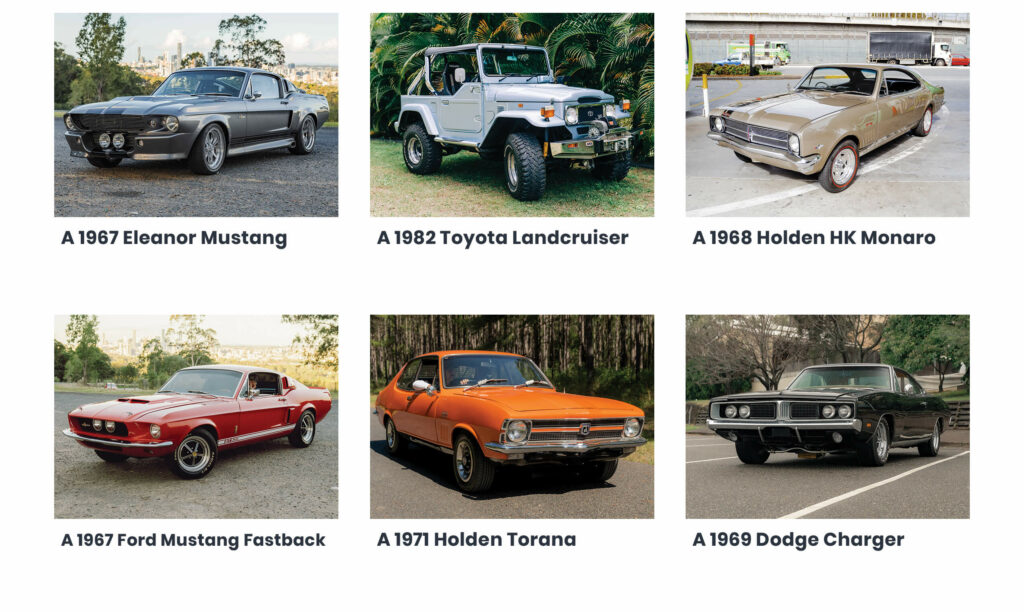 our promotional giveaways
Charities we Support
We have been fortunate enough to partner and donate money to some awesome aussie charities and we continue to support these charities through donations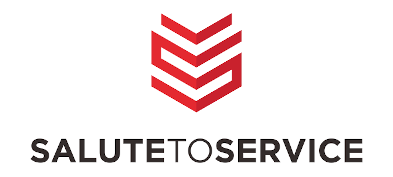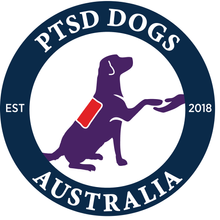 frequently asked questions