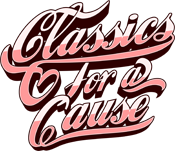 WIN A 1988 FERRARI TESTAROSSA
WIN A RARE 1988 FERRARI TESTAROSSA AND HELP US SUPPORT AUSSIE VETERANS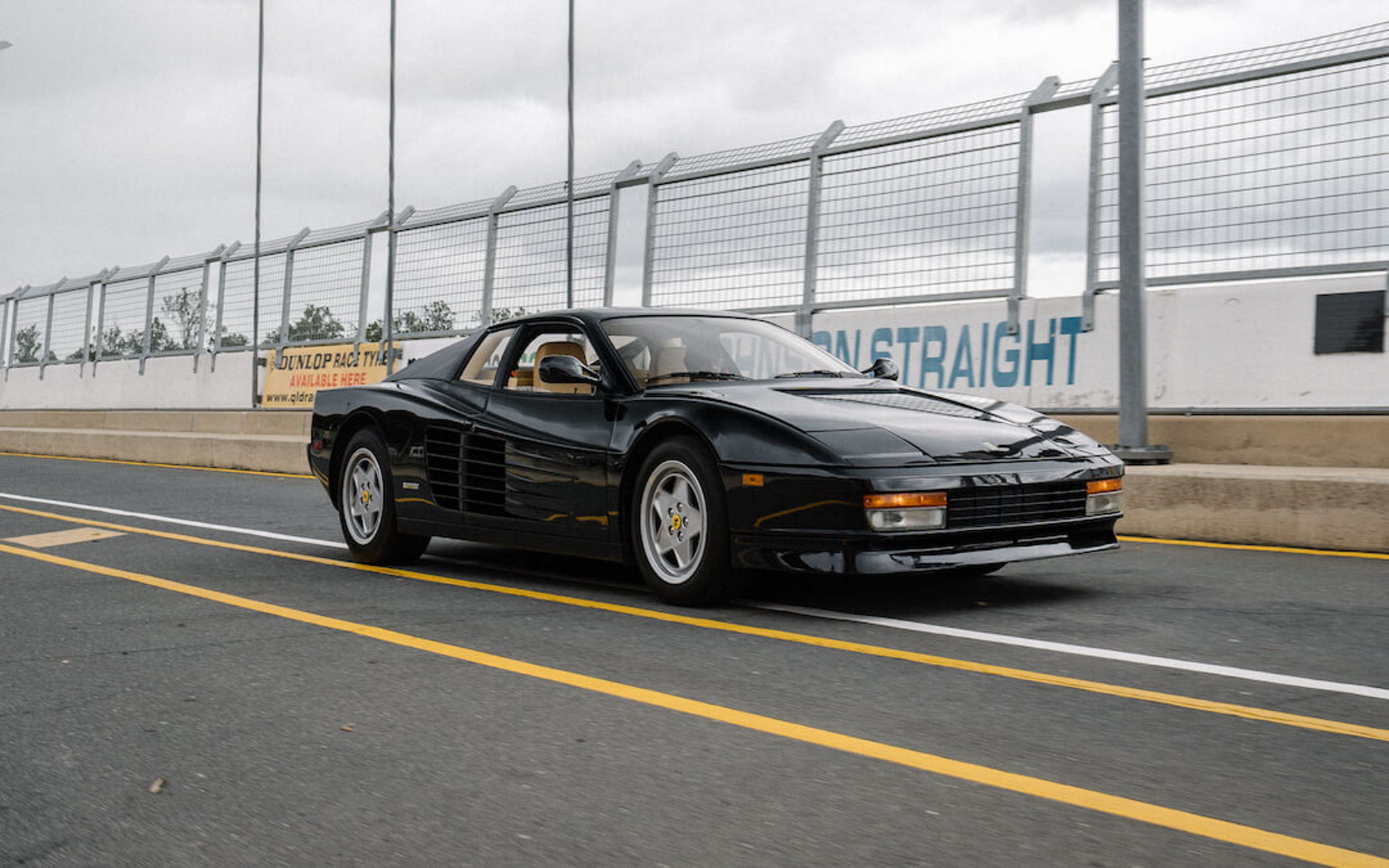 This is your chance to take home a rare 80s icon, from Miami Vice to Wall st tycoons, there is no other car that perfectly encapsulates the success and excess of the 80s quite like the Ferrari Testarossa. Now you have the chance to win a Ferrari Testarossa! The Ferrari Testarossa was released in 1984 by Ferrari and refined with each model released. In the 80s and today, Ferrari is known for producing some of the fastest cars on the market. The Ferrari Testarossa had a top speed of 290km/h, which at that time made it one of the fastest sportscars produced. This sleek design came paired with an equally fast engine capable of 385 horsepower.
A beautiful example of Italian style and engineering, the Ferrari Testarossa is one of the finest sports cars ever built. This 1988 Ferarri Testarossa comes with a 4.9L Red Head flat 12 cylinder engine and 5-speed manual transmissions. This powerful car is encased in its original body, maintained and restored to original condition; with a gorgeous black painted exterior. The 1988 Ferrari Testarossa is valued at $275,000 and is a rare find in this condition.
The chance to win this iconic 80s supercar is not something you want to miss out on. A powerful classic Ferrari like this doesn't come around very often. Get your name in the draw to win this beautiful Italian stallion. Get entries to win this amazing supercar and help support Aussie Veterans!
Active Draw Countdown Timer
Draw Closes: Midnight March 30th. Winner Drawn: 5pm, 10th April 2022
GIVEAWAY CLOSED
How it works

Get your chance to win one of our classic cars

Enjoy Discounted Services And over 200+ automotive discounts Australia Wide + event access to our draws

Every purchase goes to supporting veterans and their families through our charity partnerships
1st Prize
1988 Ferrari Testarossa Type F110 Coupe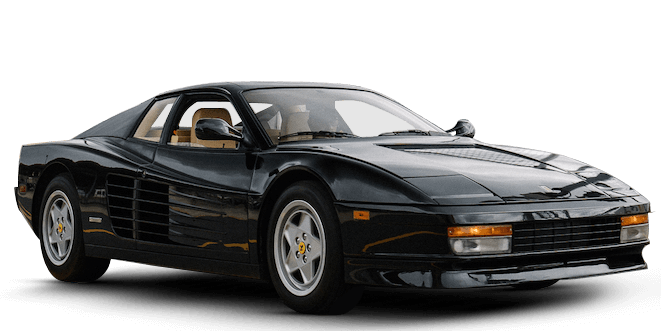 1988 Ferrari Testarossa Specs
Valued at $275,000
| | |
| --- | --- |
| 4.9L Red Head Flat 12 Engine | 5-speed Manual Transmissions |
| Ferrari Black Exterior | Italian Leather interior |
| 16″ Wheels | Original dashboard |
Runner Up Prizes
Runner up prizes – 50 x $100 Gold Packages, 50x $100 Gift Cards and 100 x 1 Month VIP Trial Memberships!
Over $3,500,000 worth of classic cars given away!
Given over two million dollars to veteran charities
Discounts and offers you can redeem in person or online
The Draw
Entries close the 30th of March and the draw date is the 10th of April. All of our giveaways are drawn live on Facebook and Instagram as well as being open to the public. Make sure you tune in live on the day to watch the draw on social media or come down to our warehouse to attend in person.
Date: 10/04/2022
Time: 05:00 PM
Location: Algester, Queensland, 4115
our promotional giveaways
Get entries into all our classic car giveaways
Charities we Support
We have been fortunate enough to partner and donate money to some awesome aussie charities and we continue to support these charities through donations
frequently asked questions