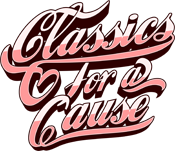 WIN A FORD GT40
and help us support Aussie Veterans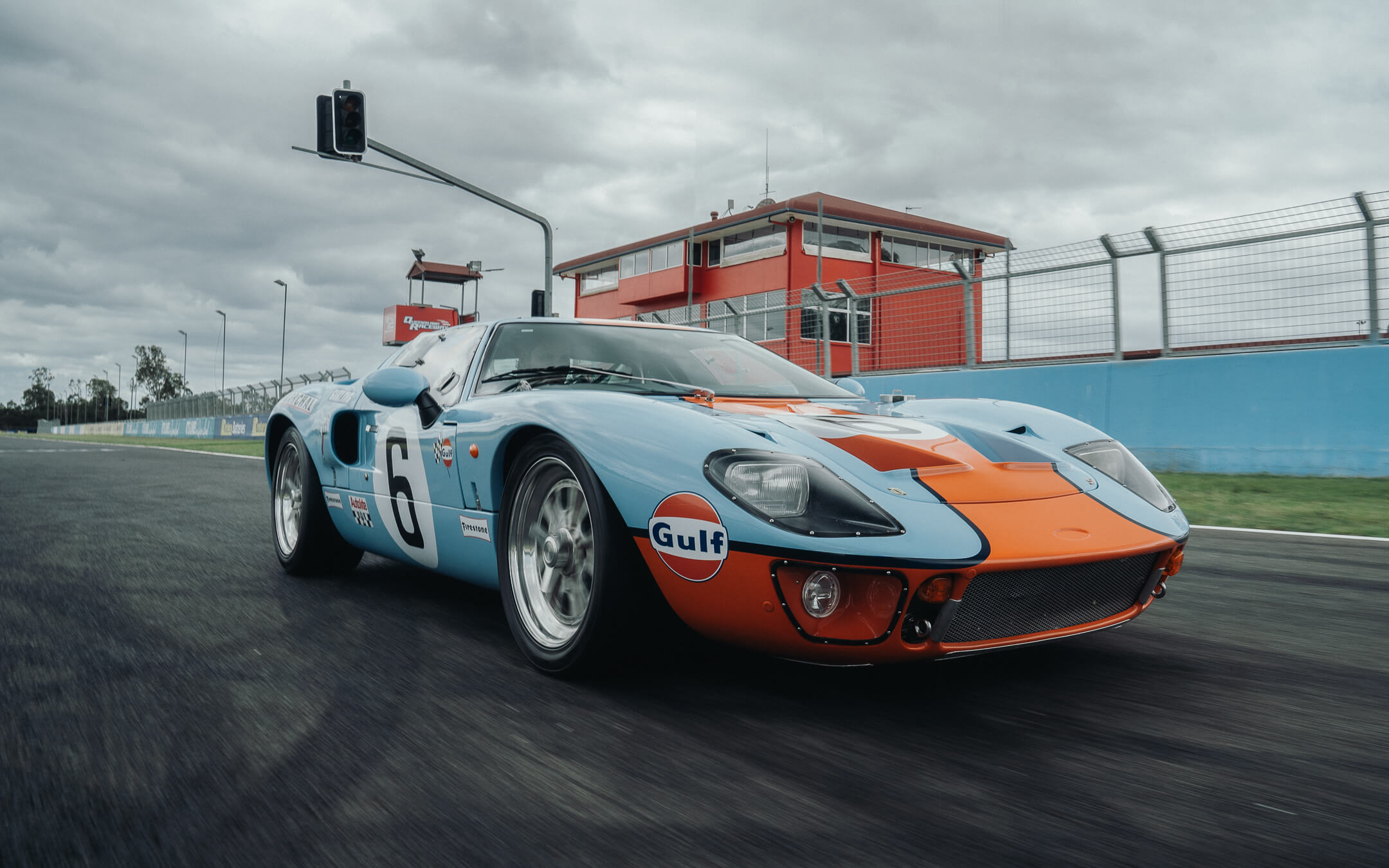 The Ford GT40 is the car that Henry Ford Junior created in conjunction with the legendary Carroll Shelby to beat Ferrari at the 24hr of Le Mans in 1966. Over four consecutive years, the Ford GT40 continued to dominate. The style and power of this car transformed it from a standard track car into the must-have US supercar of the 60s and 70s.

This 1969 Ford GT40 Replica is a superb recreation of the original, built to the highest quality and kept in pristine condition. This car is painted in the infamous Gulf racing livery, replicating the famous Number 6 GT40 that won the 1969 24hrs of Le Mans; the last time Ford won Le Mans. The livery is complete with appropriate sponsor stickers and race numbers.

The body of this GT40 is accurate to the original, with even the door handles and fuel filler cap being exact replicas of the originals. There are 600 individually drilled and tapped holes with 600 cap head stainless steel screws (as opposed to rivets) throughout the body.

This GT40 is powered by a powerful period correct 302 ci / 5-litre V8 crate engine. Beefed up with GT40 heads and a Morrison throttle body setup and paired with an Audi 6-speed transaxle, utilising a limited-slip differential and a right-hand gear change just like the real GT40s.

This GT40 has a twin fuel pump system, fully adjustable coilover suspension and Wilwood Disc piston caliper brakes.

Built to honour the car that helped bring Ford four back-to-back wins at LeMans, this car is a pleasure to drive normally and an absolute demon when you put your foot down.

This is your opportunity to WIN a high quality, Classic 1969 GT40 replica; and make this GT40 the centrepiece of your garage.

Don't miss out; get entries now and support Aussie veterans!
Active Draw Countdown Timer
Draw Closes: Midnight 8th March 2022. Winner Drawn: 5pm, 13th March 2022
Giveaway Closed!
How it works

Get your chance to win one of our classic cars

Enjoy Discounted Services And over 200+ automotive discounts Australia Wide + event access to our draws

Every purchase goes to supporting veterans and their families through our charity partnerships
1st Prize
2010 Ford GT40 Replica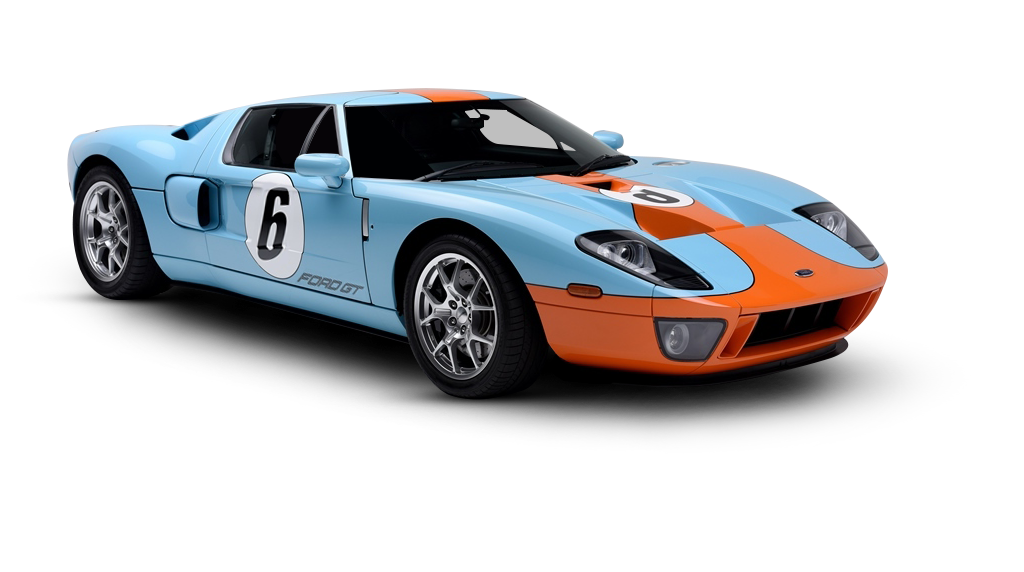 Ford GT40 Specs
Valued at $198,750
| | |
| --- | --- |
| 5L V8 Period-Correct Engine | Audi 6-Speed Transaxle |
| MoTec M800 Engine Management System | Gulf Racing Livery |
| Halibrand Wine Glass Wheels | Wilwood Disc Brakes |
Runner Up Prizes
Runner up prizes – 25 x $100 Gold Packages and 50 x 1 Month Free VIP Membership!
Over $3,500,000 worth of classic cars given away!
Given over two million dollars to veteran charities
Discounts and offers you can redeem in person or online
The Draw
Entries close the 8th of March and the draw date is the 13th of March. All of our giveaways are drawn live on Facebook and Instagram as well as being open to the public. Make sure you tune in live on the day to watch the draw on social media or come down to our warehouse to attend in person.
Date: 13/03/2022
Time: 05:00 PM
Location: Algester, Queensland, 4115
our promotional giveaways
Get entries into all our classic car giveaways
Charities we Support
We have been fortunate enough to partner and donate money to some awesome aussie charities and we continue to support these charities through donations
frequently asked questions