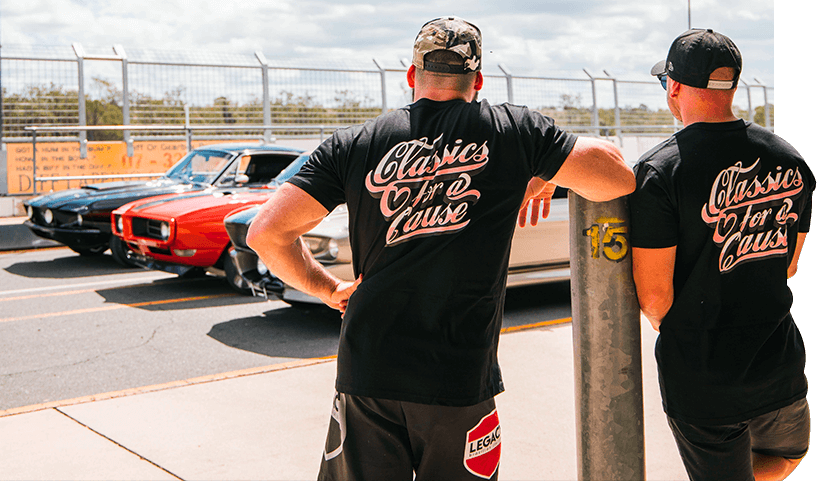 About Classics for Cause
Classics For A Cause gives you the opportunity to turn small change into stunning classic cars while supporting Australian charities in their missions to create positive change. Read more
Our packages give our members access to exclusive discounts to over 200+ Australian automotive businesses and we are proud to give a portion of every purchase to our charity partners.
We're a team of classic car lovers and marketing professionals that spent many years working directly with Australian charities to help them exceed their funding goalsso they could dream big and change lives. Just like many other Australians, we love the excitement of the chance to win, especially with the knowledge that regardless of the outcome, we are supporting worthy local charitable causes. Read more
Seeing many charities drive fundraising campaigns that yielded poor results to support their cause showed us an exciting opportunity where we could combine our passions and expertise. Now, we're stoked to spend our days giving away some of the most iconic (and our personal favourite!) classic cars through our exclusive giveaways!
We are on a mission to enable Australian charities to pursue their purpose and make positive change without being held back by insufficient funds and resources.
As passionate car enthusiasts, we've combined our love for stunning classics and our desire to give back. Now, every Australian has the opportunity to own a valuable and beautiful classic car with the click of a button.
…Because, let's face it, sometimes a meat pack raffle doesn't quite cut it.
We have been fortunate enough to partner and help raise money for some awesome aussie charities including: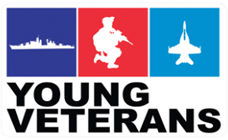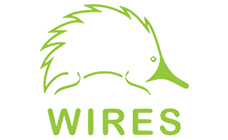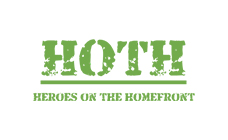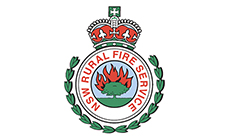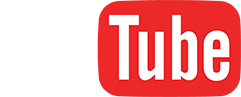 Check out our vlog episodes on our Youtube channel for all the behind the scenes action and all our upcoming giveaways. Meet the team behind Classics for a Cause and see how we giveaway awesome classic cars!