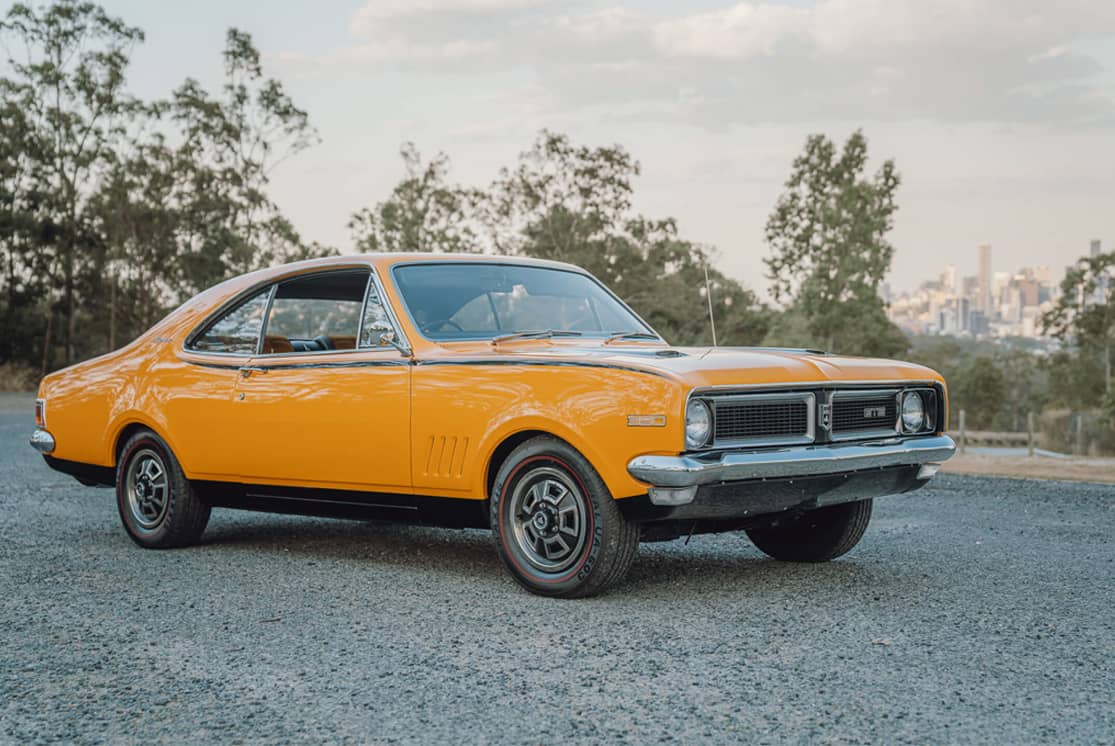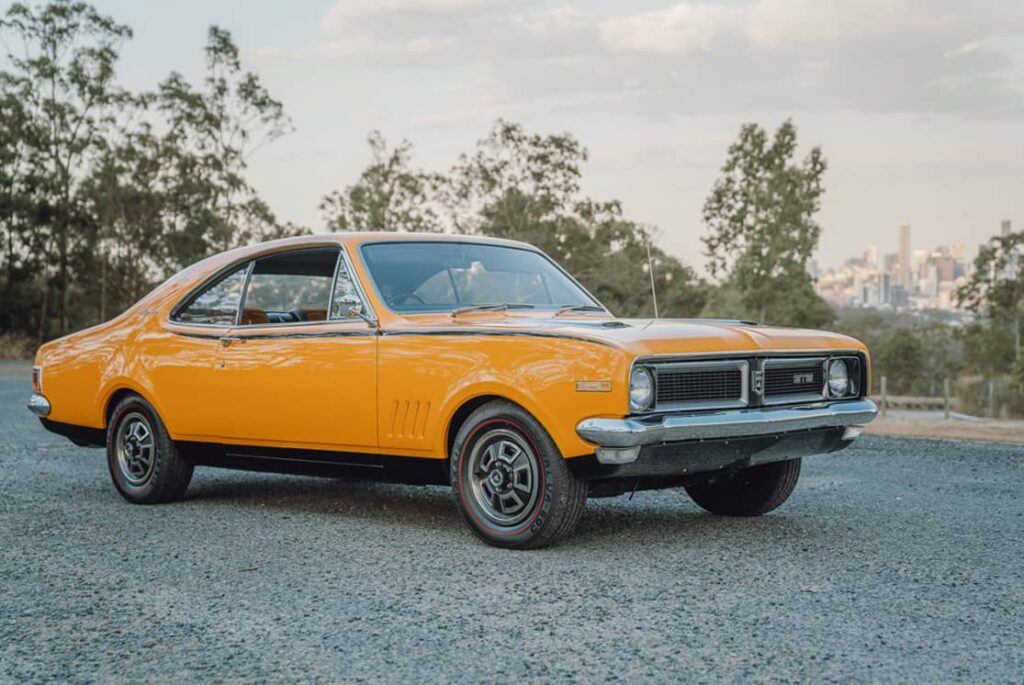 WIN A GENUINE 1970 350 HG MONARO GTS
AND HELP US SUPPORT AUSSIE VETERANS
Fans of Aussie Muscle will be getting an early Christmas gift this year, with another genuine and all original Holden Monaro, with the latest giveaway of a 1970 350 HG Monaro GTS Coupe. This original and genuine Monaro was built in Dandenong Melbourne in 1970. As a true original Monaro, this beautiful puppy valued at $290,000; could be yours.
DRAW CLOSES
Midnight 5th December 2021
WINNER DRAWN
5pm 12th December 2021
Get entries to win a genuine 1970 350 HG Monaro GTS & help support Aussie veterans!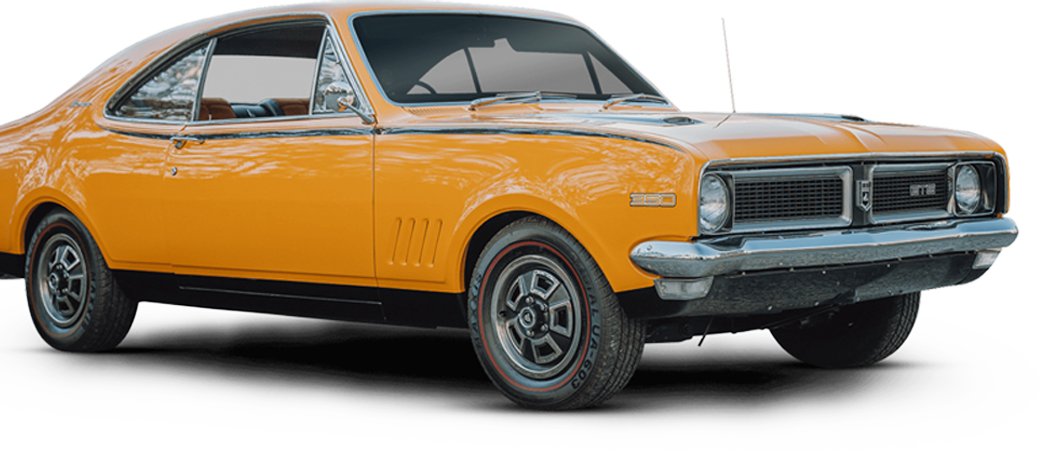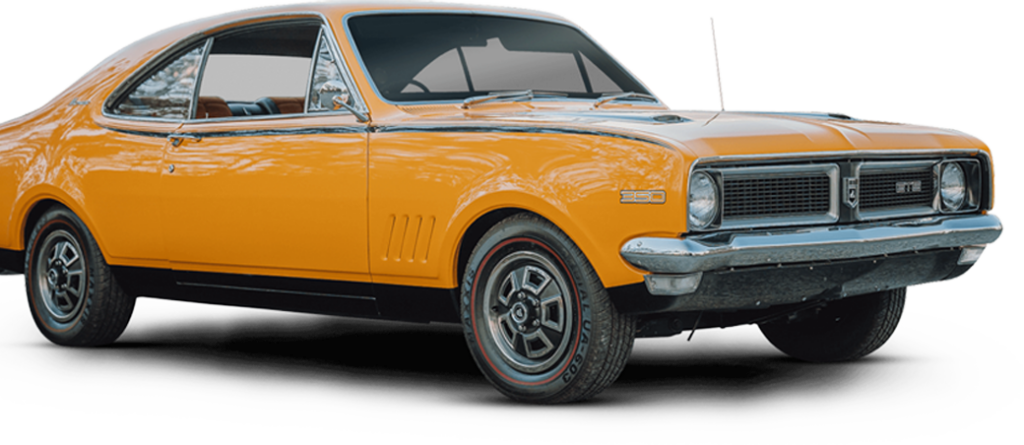 1ST PRIZE
Valued at $290,000
1970 350 HG Monaro GTS Coupe
Entries close the 5th of December and the draw date is 12th December. All of our giveaways are drawn live on Facebook and Instagram as well as being open to the public. Make sure you tune in live on the day to watch the draw on social media or come down to our warehouse to attend in person.
Location: 2/53 Douglas street, Milton, QLD, 4064
frequently asked questions
Subscribe to our email newsletter and stay up to date with the latest classic cars up for grabs!