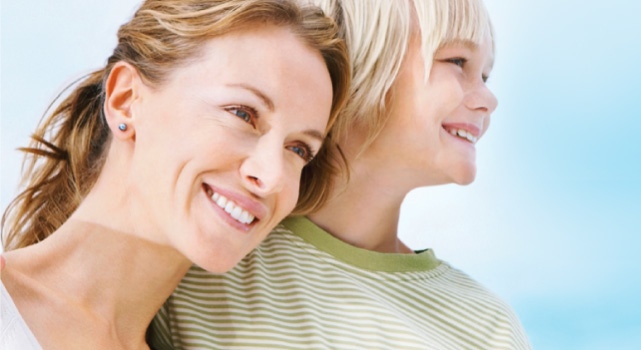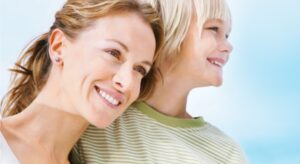 $250 dental voucher for free:

Screen shot this offer and take it to any dental member Australia clinic.

Website link: https://www.dentalmembers.com.au/find-a-dentist

Get a Free:

Worth over $250 for free when you take this offer to any Dental Members Australia Plus access to payment plan packages if you qualify.

You have access to this discount and more for the duration of your membership.