A Real Classic
Give them the chance to win 5 amazing classic cars
Give that special someone a classic Valentines day
This year, it's time to step up your game and get a special someone in your life a gift that could reward them with millions in classic cars.
No more last-minute roadside flowers or bargain bin cologne/perfumes. This year, make a classic car lover feel really loved by giving them multiple chances to win 5 amazing classic cars.
For only $50 they will have the chance to win 5 different classic cars! We will even provide a printable card explaining their entries and all the different cars up for grabs!
Get the special someone (yes that can include you 😉) something special this Valentine's day
Step 1
Order the Classic Valentines Day gift and provide the name, best email and mobile number of your gift recipient
Step 2
When the order is complete, you will receive a confirmation of your order; a copy of your entries for each giveaway and a printable letter
Step 3
On Valentines Day, your gift recipient will be sent an email and SMS providing them with entries into each giveaway
The recipient of this gift will get 2 entries into the draw to win some amazing classic cars, including a 1967 Kombi Van, 1969 Camaro, 1988 Ferrari Testarossa, Classic GT40 Replica and a 1973 Torana XU-1
Plus they will get access to our exclusive discount platform for 1 month, giving massive discounts from over 200 Auto retailers and services providers throughout Australia.
All of this for only $50. Share the love this Valentine's Day and get that special someone in your life a real classic gift.
This gift gives the recipient 2 entries into these
current & upcoming giveaways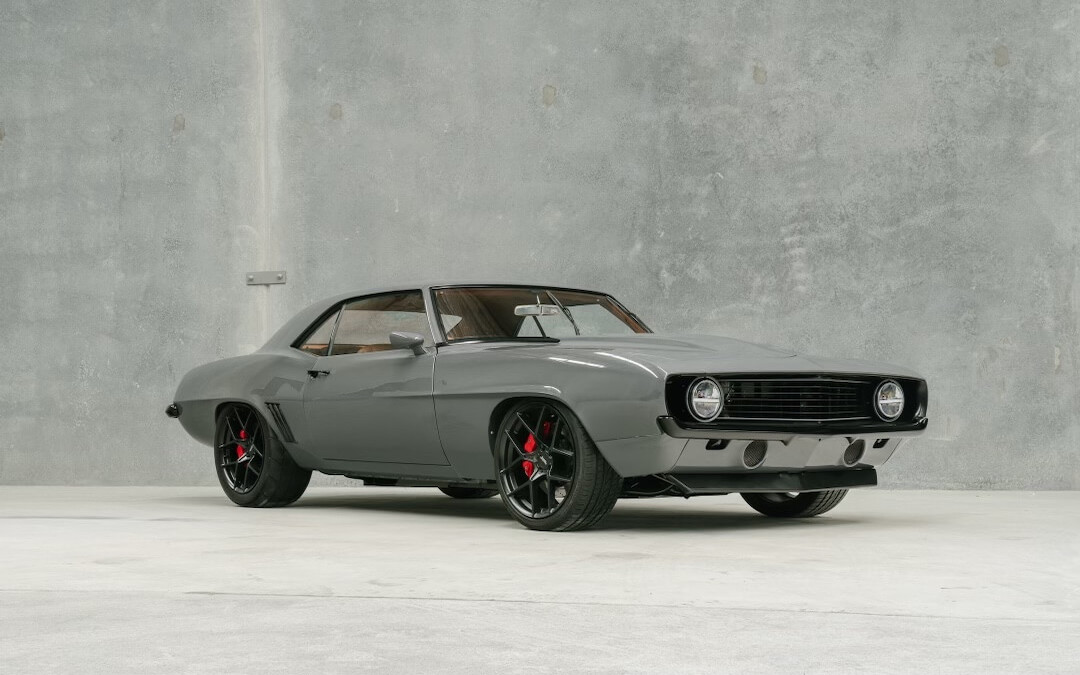 1969 Chevrolet Camaro Giveaway
🎟️ 2 Entries
Currently Live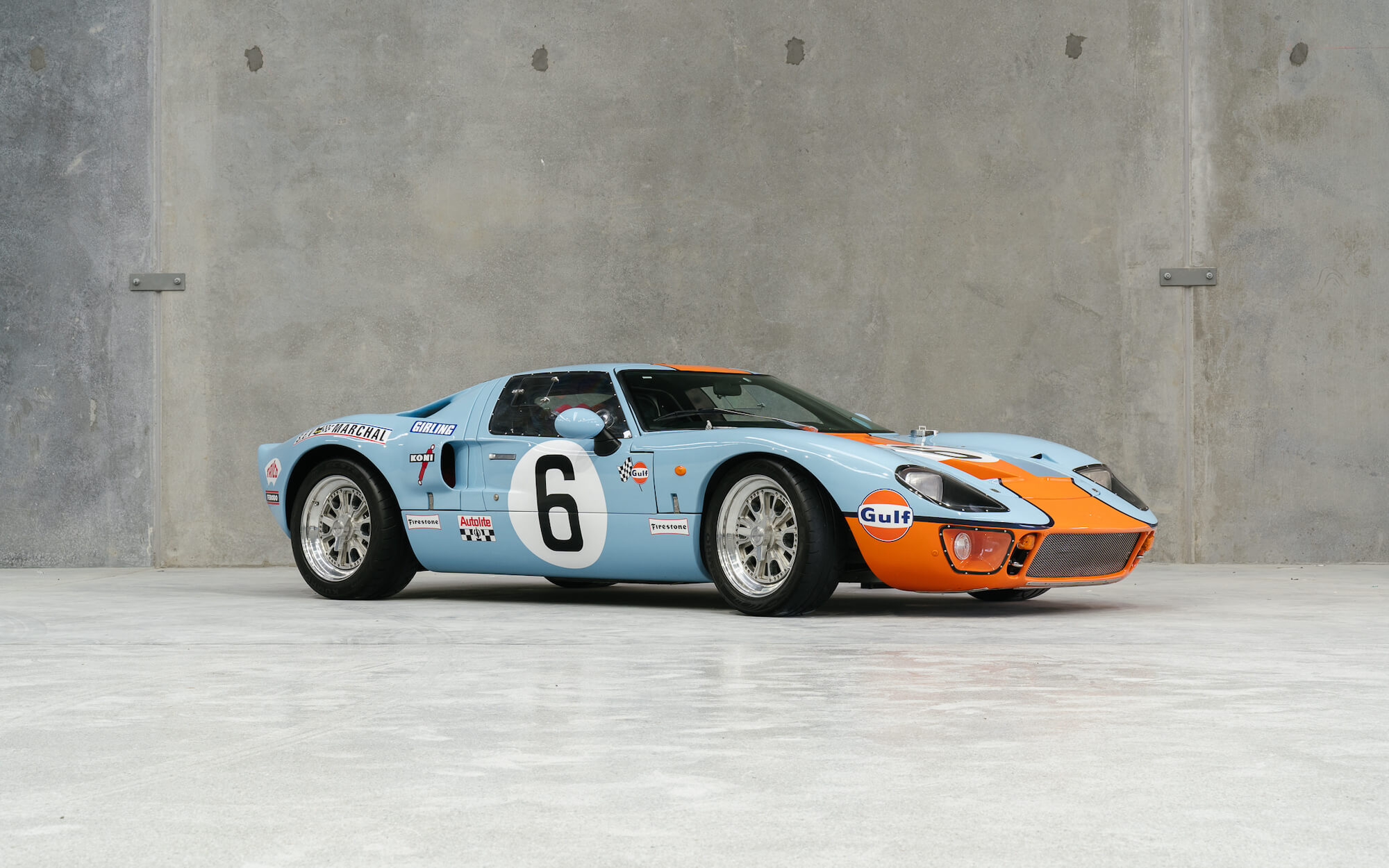 Classic GT40 Replica Giveaway
🎟️ 2 Entries
Currently Live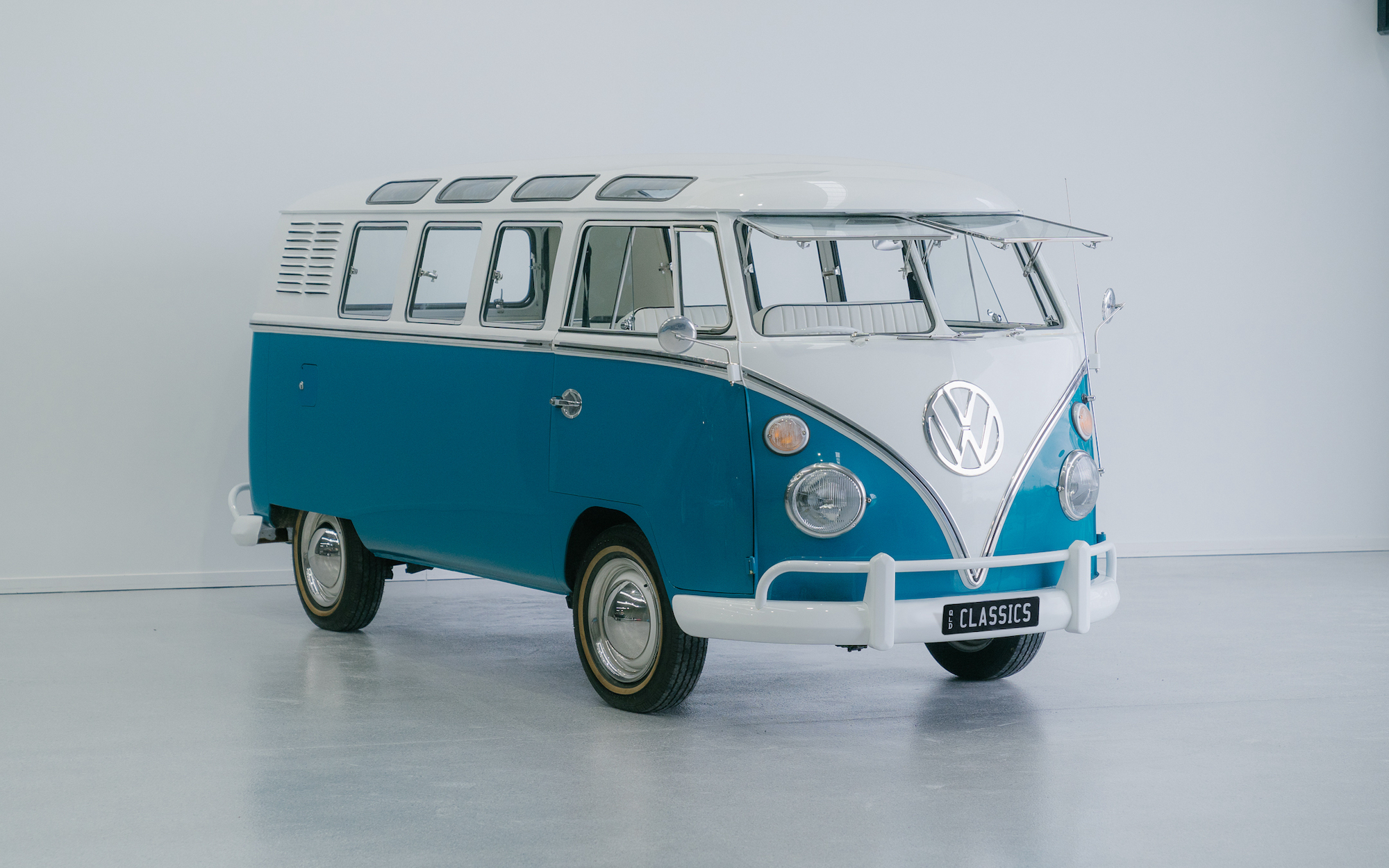 1967 VW Kombi Van Giveaway
🎟️ 2 Entries
Currently Live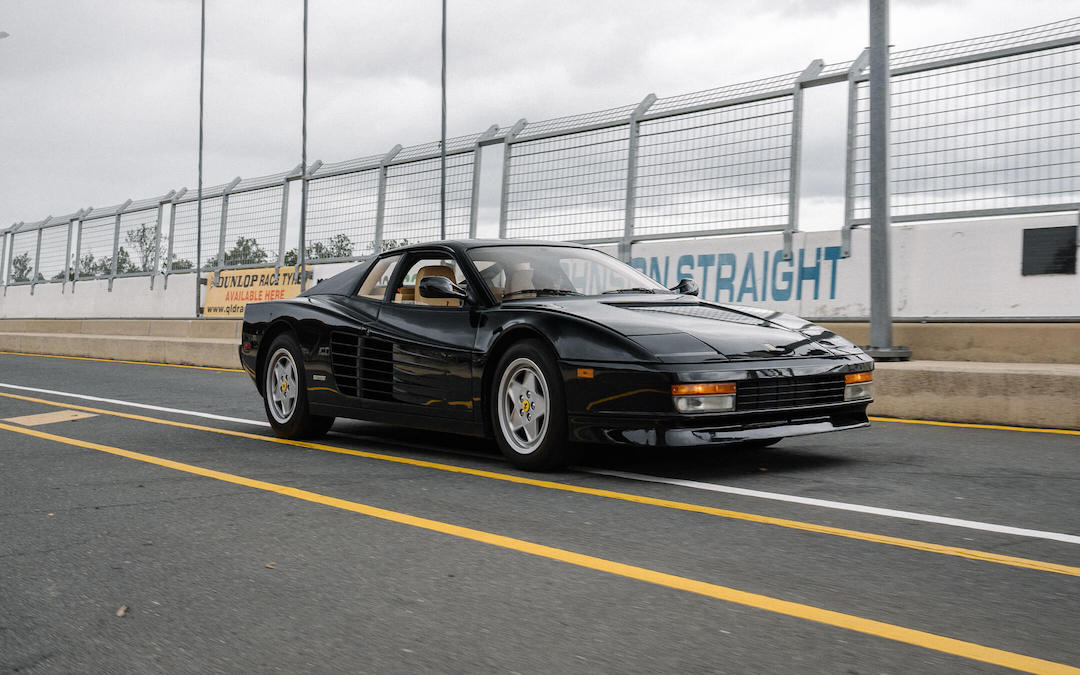 1988 Ferrari Testarossa
🎟️ 2 Entries
Live Late February 2022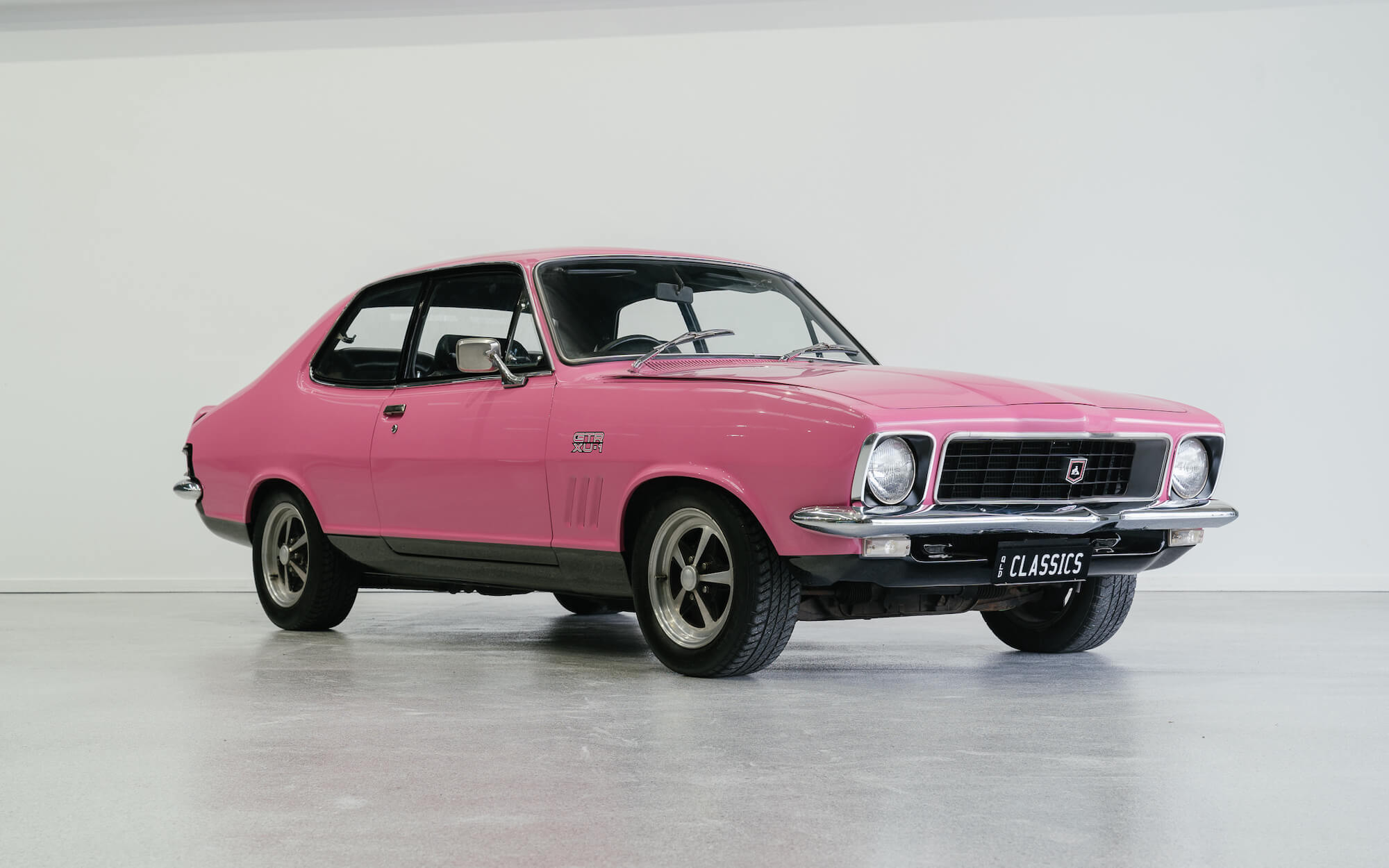 1973 Holden Torana XU-1
🎟️ 2 Entries
Live Early March 2022
Share The Love & Help Support Aussie Veterans
our promotional giveaways
Charities we Support
We have been fortunate enough to partner and donate money to some awesome aussie charities and we continue to support these charities through donations
frequently asked questions