Make your dad grin from ear to ear this Father's Day with a classic Father's Day gift, giving him multiple entries to win a classic Aussie muscle car and a classic US sports car.
Whether your old man's a fan of Aussie or US classics, he will love the chance to win two of the best classic muscle cars ever made.
HURRY, THIS EXCLUSIVE OFFER ENDS SATURDAY MIDNIGHT

Step 1
Order the Fathers Day Special and provide your Dad's name, best email and mobile number as your gift recipient
Step 2
When the order is complete, you will receive a confirmation of your order; a copy of your dad's entries for each giveaway and a printable letter
Step 3
On Sunday night, your dad will be sent an email and SMS providing him with his entries into each giveaway
Orders Closed! Happy Father's Day.
Check back soon for our future promotions.
Get your Dad 1 month access to our discount platform and entries in all of these amazing draws with our Fathers Day Special!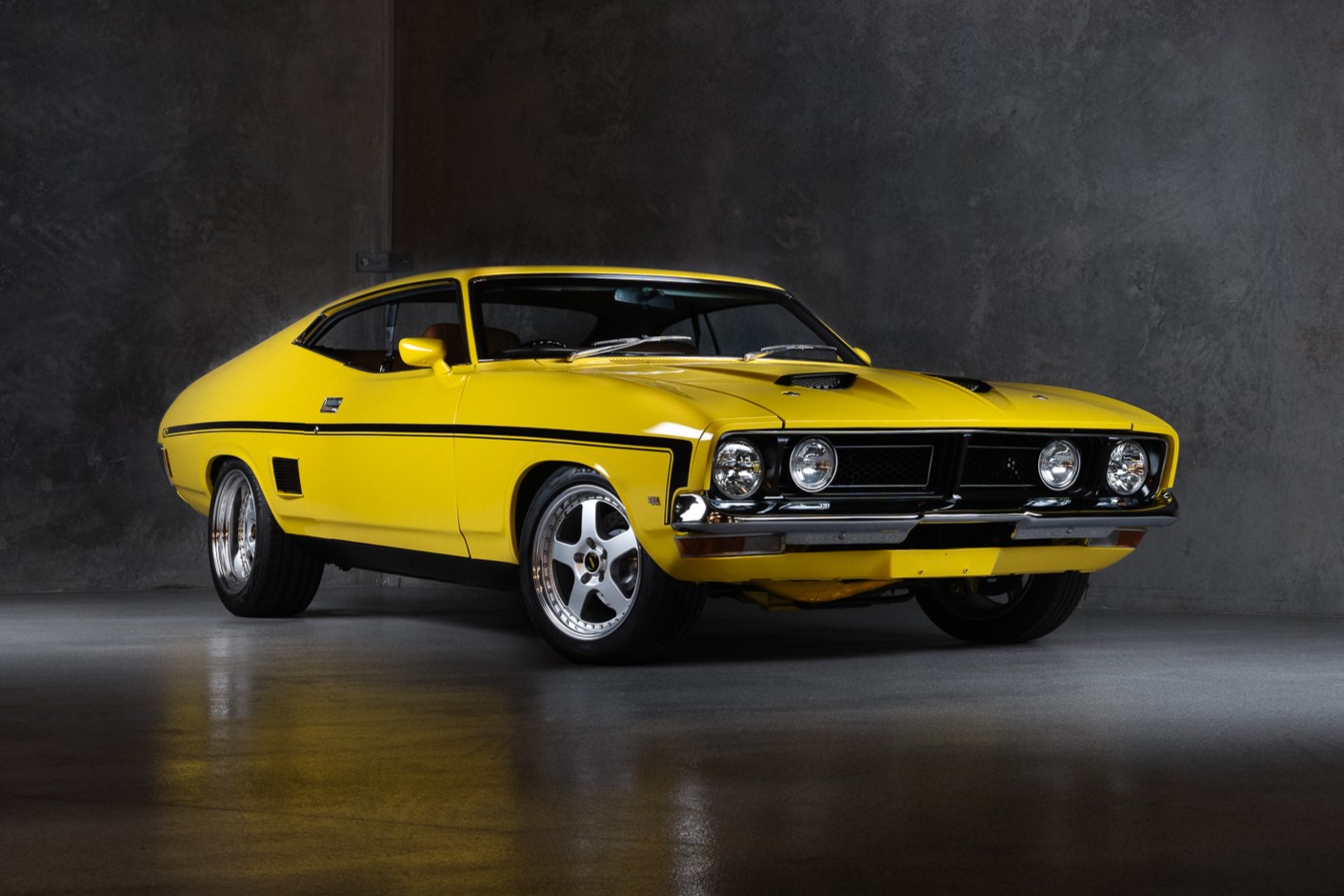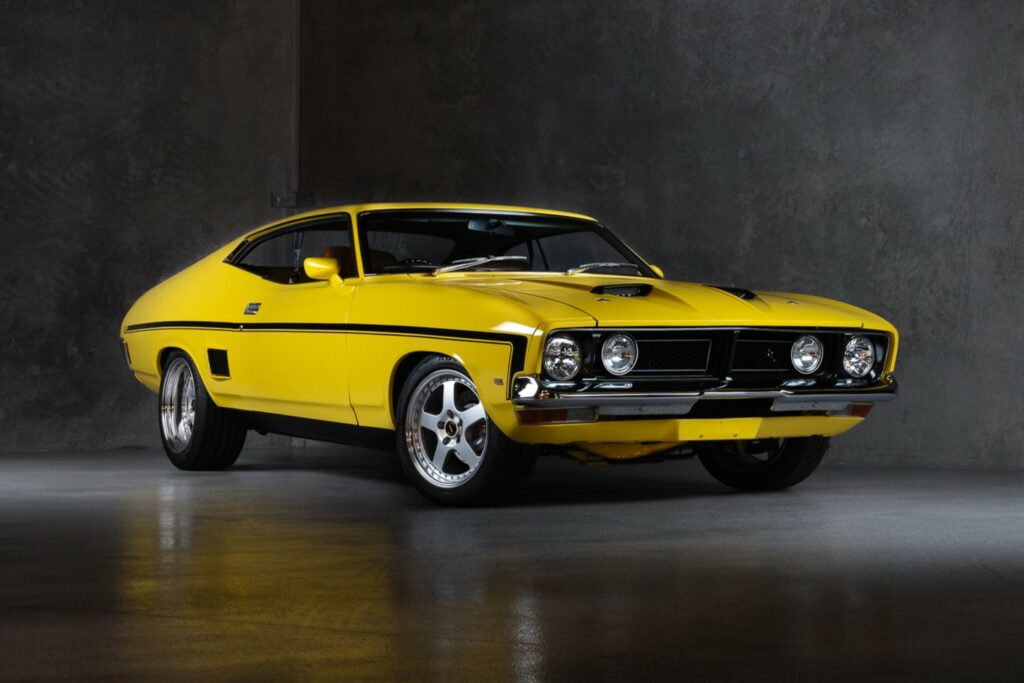 Genuine 1974 Ford Falcon XB
Valued at $250,000
A genuine matching numbers Aussie classic with a gorgeous design and a powerful engine. This classic was a powerhouse in its day and could now be your new daily driver.
4 X Entries
8 X Entries
DOUBLE ENTRIES
Same as a Silver Package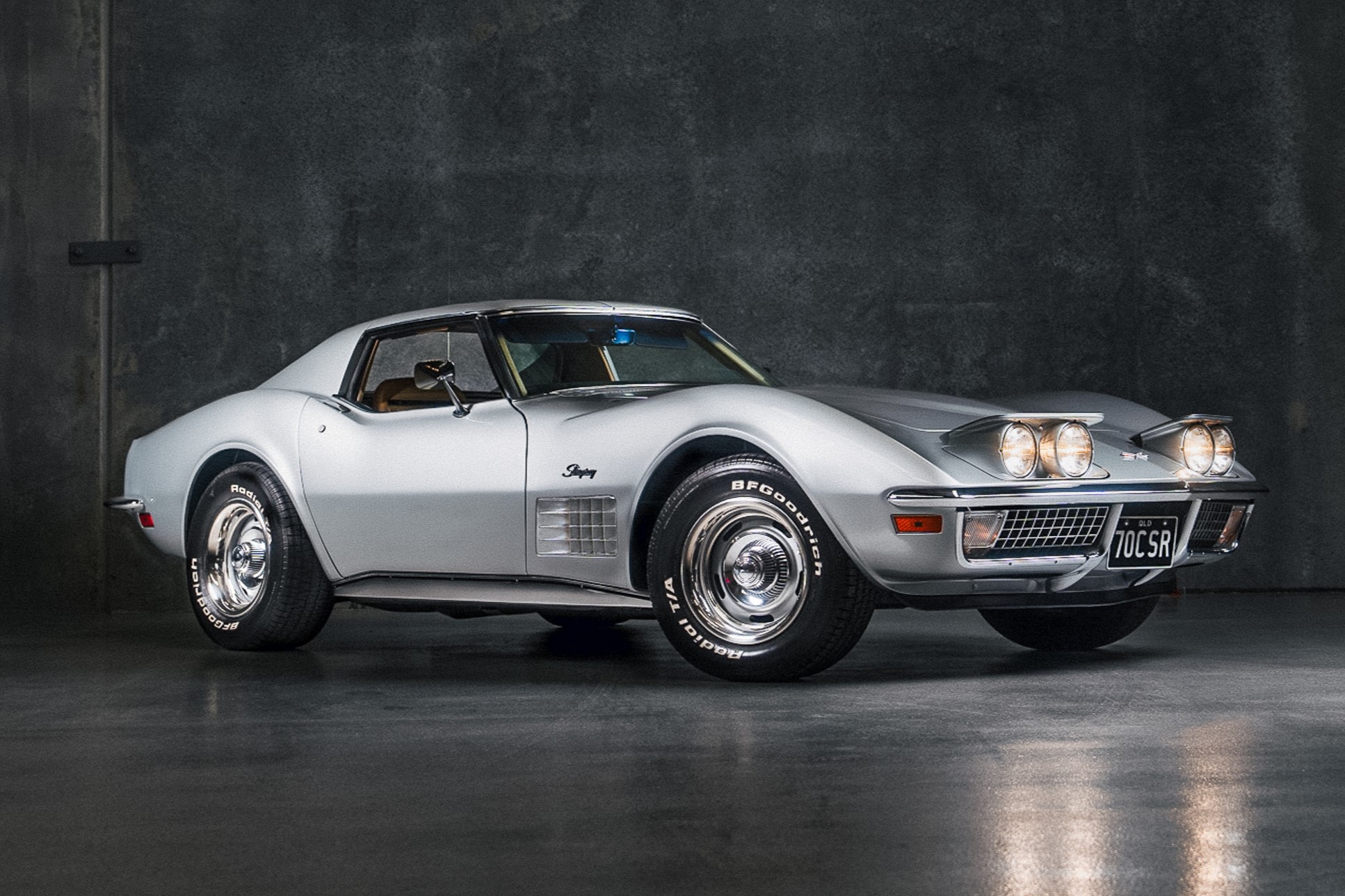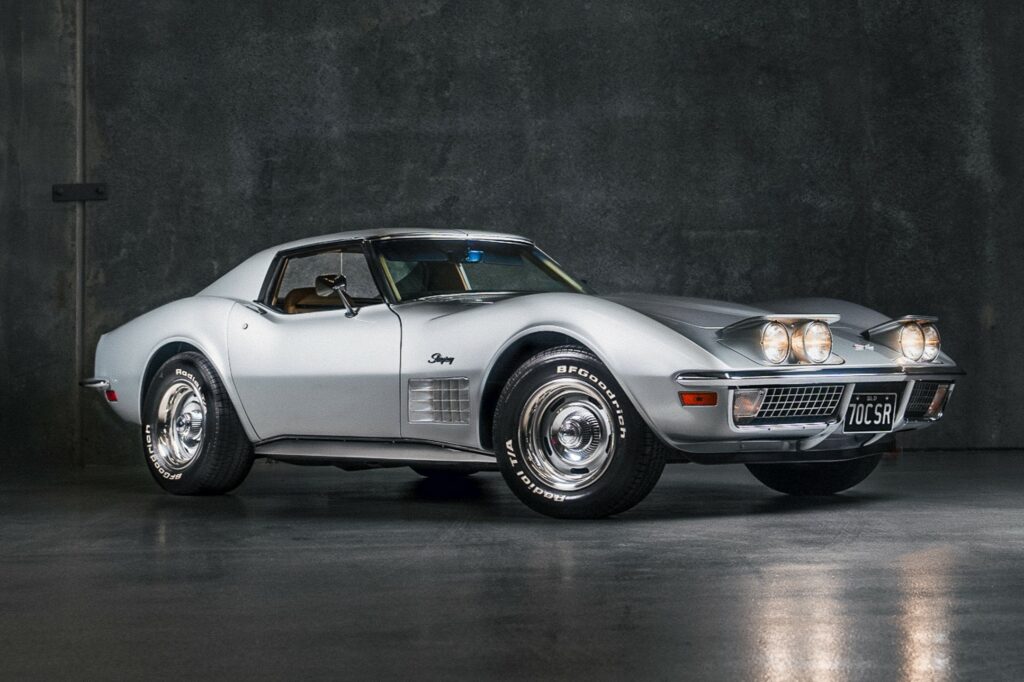 1970 Chevrolet Corvette Stingray Coupe
Valued at $150,000
A beautifully designed US muscle car with a powerful 300HP V8 engine encased in a body that exudes timeless style. This US classic adorned boys' walls everywhere in the 1970s, and now it could end up sitting in your garage.
4 X Entries
8 X Entries
DOUBLE ENTRIES
Same as a Silver Package
PLUS a printable letter explaining what they could win and how they are helping support Aussie Veterans
We have given away over $5.8 million worth of classic cars to over 60 lucky Aussie!
Supporting the
Veteran Community
We have been proudly supporting Aussie veteran charities for over 3
years and helping to give back to those that have given so much for our
country. As part of our corporate social responsibility program, we donate
every month to our charity partners to assist them in supporting the
veteran community with their programs.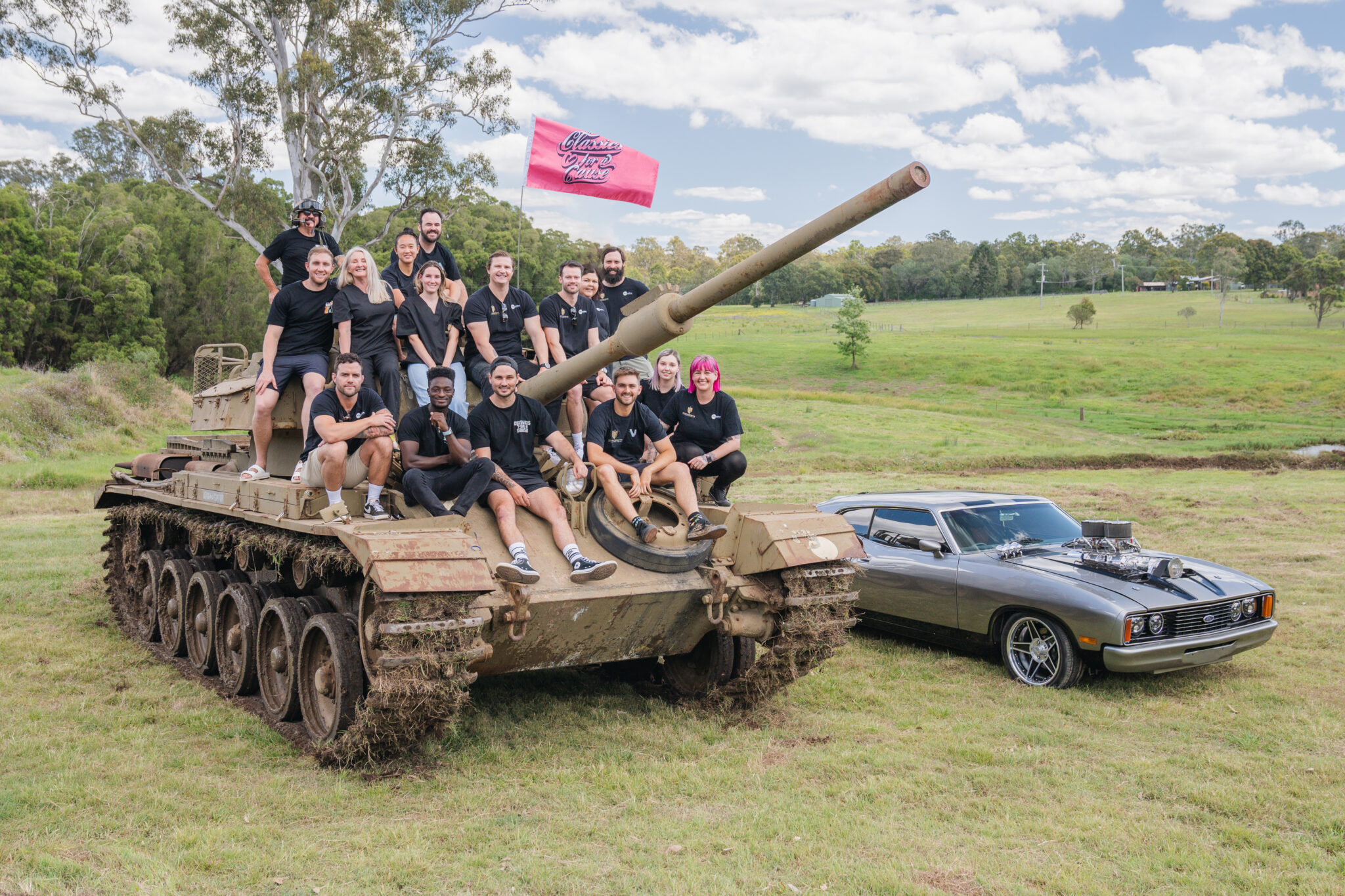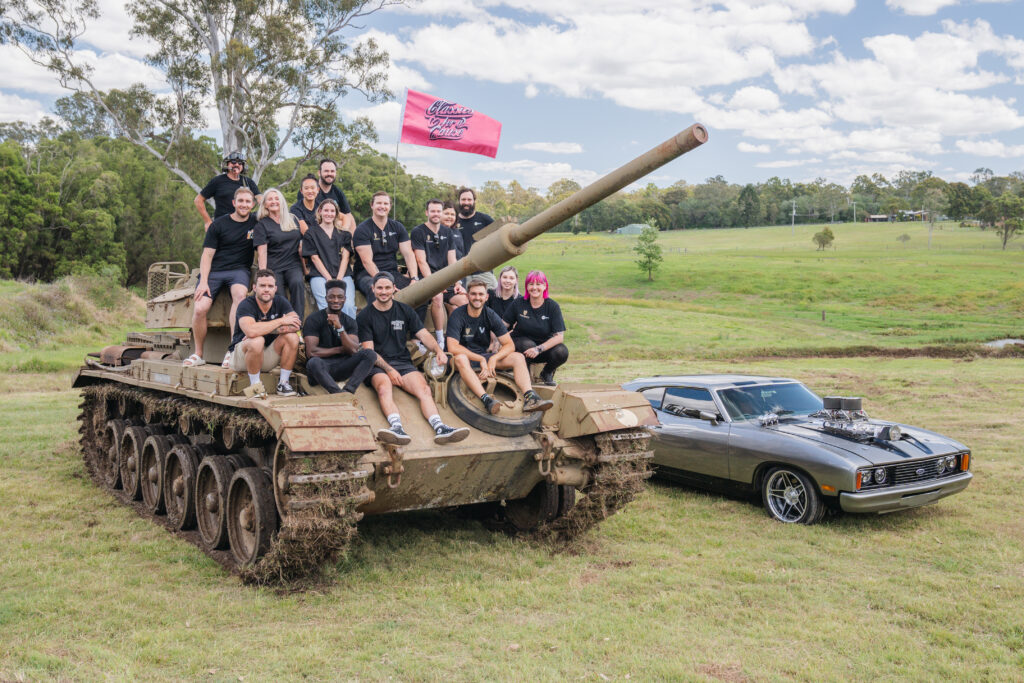 frequently asked questions
MAKE THIS
FATHERS DAY
A REAL CLASSIC
For a limited time only, get your dad a classic fathers day gift, that gives him entries into all our classic car giveaways.